South African grape exports play catch-up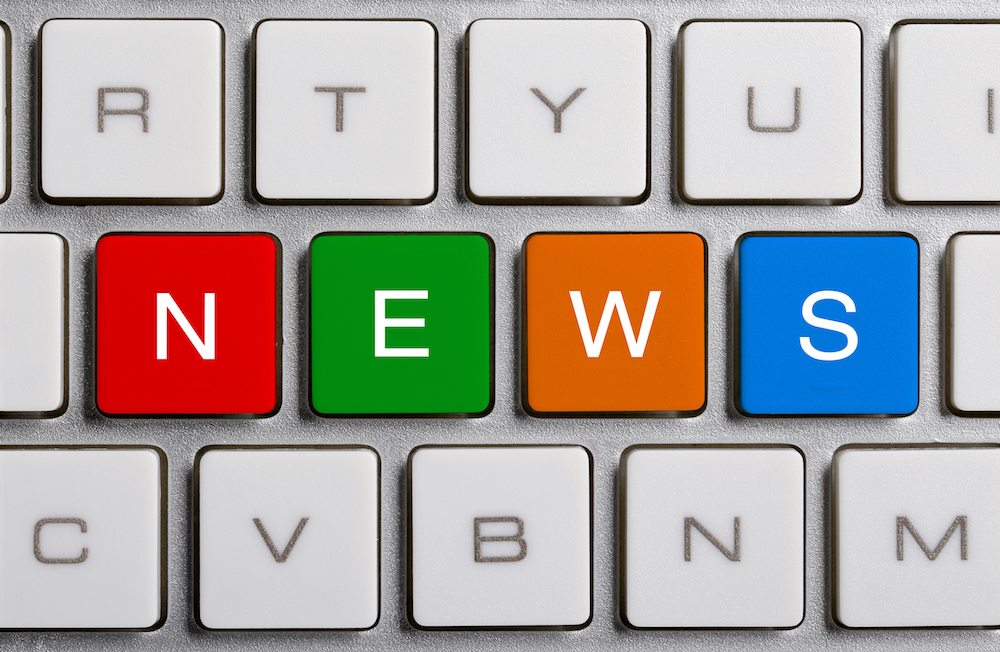 South African grape exports have picked up pace over the last month reaching 33.5 million (4.5kg equivalent) cartons in the season to week 7, according to figures released by the South African Table Grape Industry (SATI).
This amount is actually 9.1% down on the same period last year, but is an improvement on the year-on-year drop of 27.7% recorded in late January, likely due to the impacts of strikes and rain.
Continental Europe received more than half of South Africa's shipments at 18.7 million cartons, while around a quarter went to the U.K. with 8.4 million cartons.
To week 7, South  Africa's cumulative intakes were actually marginally higher than for the same period last season, standing at 40.28 million cartons.
Packing was finished in the Orange River region, one production unit was packing small volumes of Crimson Seedless in the Northern Province region, 70% of producers around Olifant's River had finished packing, and 80% had finished packing in the Berg River region.
The Hex River Valley area had Red Globes, Autumn Royal, Sunred Seedless and Crimson Seedless as its main varieties, with very good color development and satisfactory berry size. However, the crop load is lower than expected.
Subscribe to our newsletter