Oppy receives 12th Canada's best managed companies recognition
February 28 , 2013
Countries
More News
Top Stories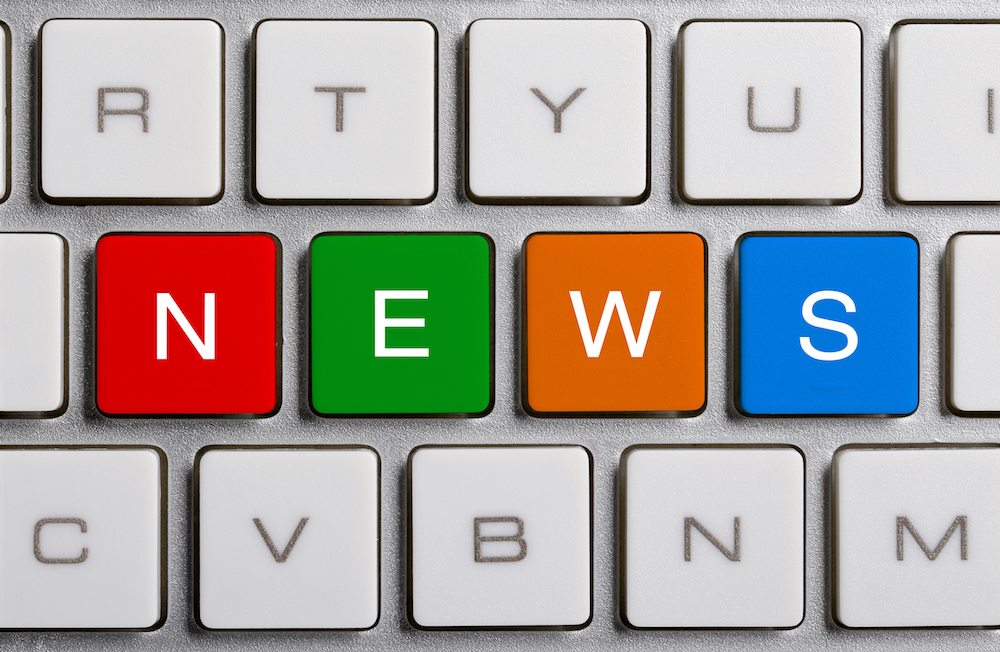 Canadian produce business Oppy has been named in Canada's Best Managed Companies list for the 12th time, in a recognition that analyzed its performance in 2012.
The award selection involves a metiulous assessment process overseen by sponsors Deloitte, CIBC Commercial Banking, The National Post, MacKay CEO Forums and Queen's School of Business.
"A dozen years is a long time for any company to perform at the top of its game," Oppy CEO John Anderson said in a release.
"It's an honor to be recognized again among the best. It's a testament to our strategy, and the growers and customers who help us bring it to life. But most of all, it is earned by our people, who deliver on our expect the world from us promise day in and day out.
Anderson notes that it was particularly gratifying to earn the recognition in a year marked by economic turmoil, unexpected weather events, and unfavorable exchange rates.
"I am very proud of our team for tackling daily challenges by implementing innovative solutions and constantly adding value.
"Their leadership in the company and the industry makes it possible for us to be recognized among the best yet again."
Subscribe to our newsletter