Cran Chile: the chance to play in the big leagues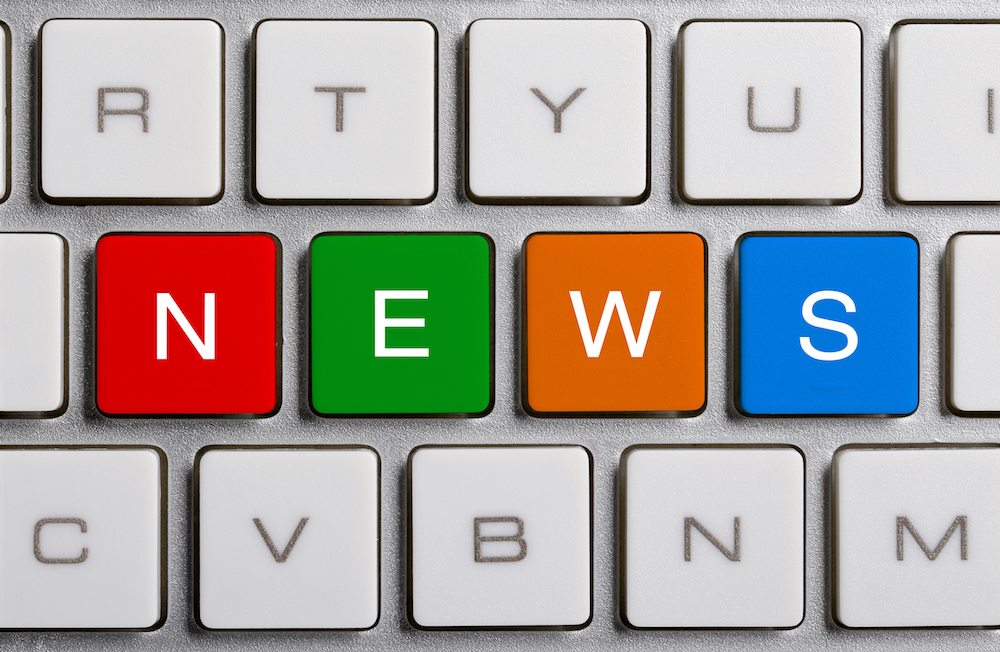 This past January, Cran Chile sold its industrial space to Ocean Spray Cranberries. Before the sale, plant manager Felipe Valenzuela spoke with www.freshfruitportal.com about the company's future and the market opportunities for dried cranberries.
The output from the company's 600 acres and its efficient processing in Chile's Region XIV (Los Ríos) called the attention of industry giant Ocean Spray, a company that holds 70% market participation.
In the beginning of January, the North American company finalized its purchase of Cran Chile's industrial space and integrated all of the plant's workers into its enterprise. It also signed a 15 year cranberry supply contract with the Chilean business.
"Ocean Spray is the worldwide market leader for cranberries and we always saw the possibility that one day they could buy part of Cran Chile. That is what normally happens between large and small businesses," Valenzuela said.
"Cran Chile had a reputation, participated on the market, had product quality and infrastructure, which was clearly attractive for Ocean Spray."
Production continues to run through Cran Chile but Ocean Spray ensures long-term supply of the fruit.
This year, the company forecasts between 10 and 11 million pounds of dried cranberries, 10% more than in 2012. Valenzuela assured that with new investments in frozen fruit, production could reach around 30% a year starting in 2014.
"We believe this transition period should be consolidated in the second trimester and with that process, we will consolidate the presence of Ocean Spray in Chile," he said.
Beyond cranberries, Cran Chile has another product line that will continue to be developed in the same facilities purchased by the North American company.
While 90% of cranberries are dehydrated and sweetened, the liquid taken from the berry is used for Ocean Spray juices.
"The concentrated juice business from other berries such as raspberries and blueberries will continue to be from Cran Chile. We will continue buying fruit and processing them in the Ocean Spray facilities," he said.
Related stories: Ocean Spray moves into Chilean cranberry market
Cranberry raisins take Chilean industry by storm
Subscribe to our newsletter