Hail punctures Argentine apple crop
March 05 , 2013
Featured Top Stories
More News
Most Read
Today's Headline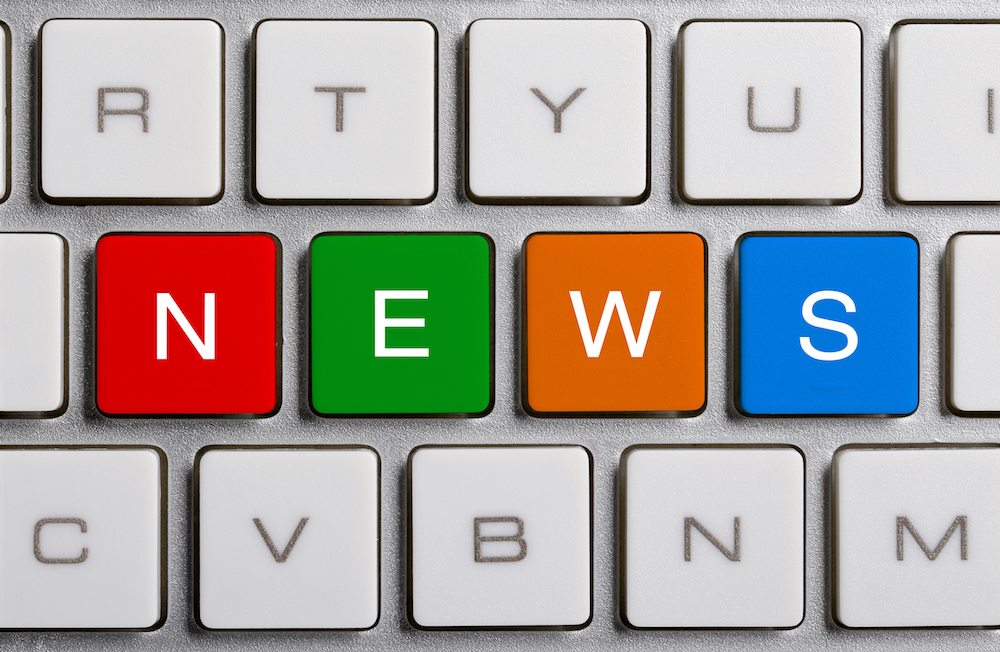 Argentina's pear crop was largely spared from a hailstorm last Friday as the harvest was already complete, but apple growers were not so lucky.
Argentine Chamber of Integrated Fruit Growers (CAFI) technical manager Daniel Satragni told www.freshfruitportal.com between 8,000-10,000 hectares had been affected by the weather event in the Rio Negro province.
He said while there were still no concrete figures on the impacts, it was likely the apple export sector would suffer from a significant drop.
"Technicians are in the orchards today assessing damages, adn that together with affidavits from growers will give us more accurate figures of how the hailstorm affected the area," he said.
"We expect to know this by the end of the week."
Rio Negro accounts for 85% of Argentina's pear and apple production.
Satragni said hailstorms were not unusual but this time they were later compared to last year.
"Last year was earlier and in in one of the more western region, affecting apple and pear production significantly. I believe we are in the period of possible periods for hail - generally they are more in January and part of February, but we are within the risk period."
Red and Granny Smith apples were the varieties most affected by the storm, but Satragni said the season was going quite well beforehand and the record values of 2011 would still likely be reached.
"It was a very good season for reds, with good color. It was a normal season without conflicts, so for us this was a real blow."
Argentine pear exports to Brazil have fallen by 30% so far this year due to lower availability in Europe, newspaper Los Andes reported.
"Overseas has the trade preference. Considering that stocks are low in Europe repositions strategies in some way for arriving in those markets; something that didn't happen last year," Satragni told www.freshfruitportal.com.
"But with time this will reset and reach historic values in Brazil. There was also a certain elevation of pear stocks in Brazil, so I think markets will be stabilizing."
Subscribe to our newsletter