NZ and Mexico to strengthen ag relations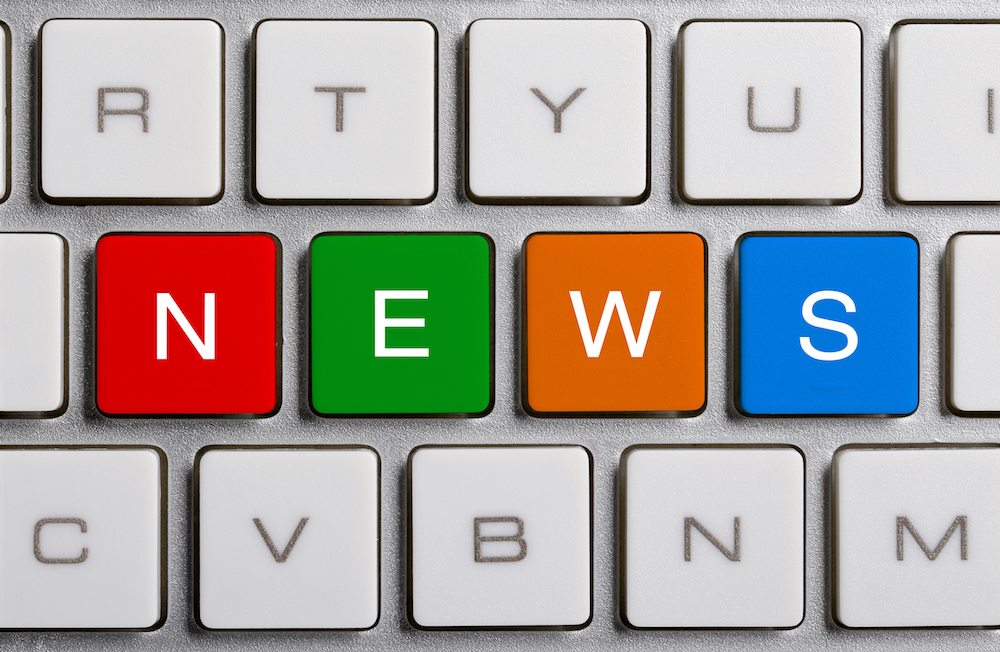 Mexican and New Zealand officials have agreed to strengthen their agricultural relations both in trade and scientific-technical research.
The announcement was made by Mexico's deputy minister for food and competitiveness Ricardo Aguilar Castillo and New Zealand's minister for primary industries Nathan Guy.
Aguilar Castillo highlighted great opportunities for Mexico to raise and diversify its exports, balancing trade with countries like New Zealand while also generating channels for technology transfer that could benefit both countries.
During a bilateral meeting, both representatives analyzed the challenges and successes in the two countries' agricultural sectors, as well as the new visions and priorities needed in the current global trade context.
A release by the Latin American country's Secretariat of Agriculture, Livestock, Rural Development, Fisheries and Food (SAGARPA), pointed to the willingness of New Zealand businesspeople to promote business and trade with Mexico.
Subscribe to our newsletter