Brazilian apple harvest to fall 11% in 2013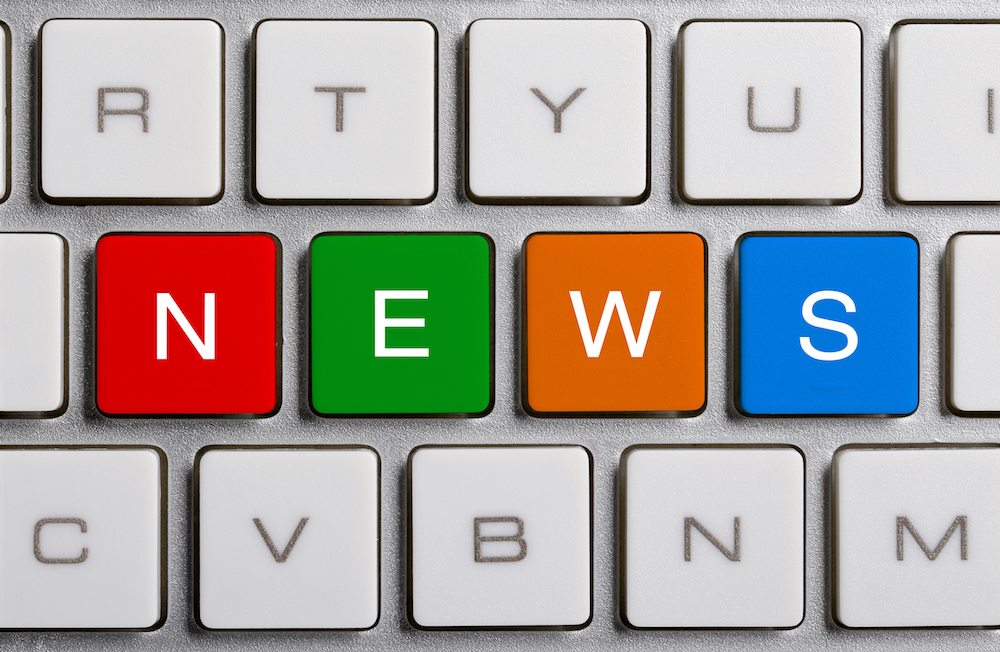 The Brazilian Association of Apple Producers (ABPM) has forecast an 11% drop in production this year to 1.05 million metric tons (MT), newspaper Jornal do Comercio reported.
The story reported weather events like drought and frost had reduced both the quantity and size of the fruit.
In Rio Grande do Sul, the Gaucho Association of Apple Producers (Agapomi) said the reduction would be around 6.83% to 450,000 MT.
"A late frost occurred during flowering, associated with the drought of November and December, causing a number of fruits to fall and also reducing their size," Agapomi president Leandro Bortoluz was quoted as saying.
The removal or orchards in the Fraiburgo region of Santa Catarina also contributed to the decline, as competition with more profitable enterprises like dairy, grain and reforestation have led some farmers to abandon fruit.
"In addition to more advantageous prices, these activities require lower costs of labor, and this has encouraged the migration of activities," ABPM executive director Moisés Lopes de Albuquerque was quoted as saying.
Subscribe to our newsletter