Chilean blueberry season enters home stretch
March 08 , 2013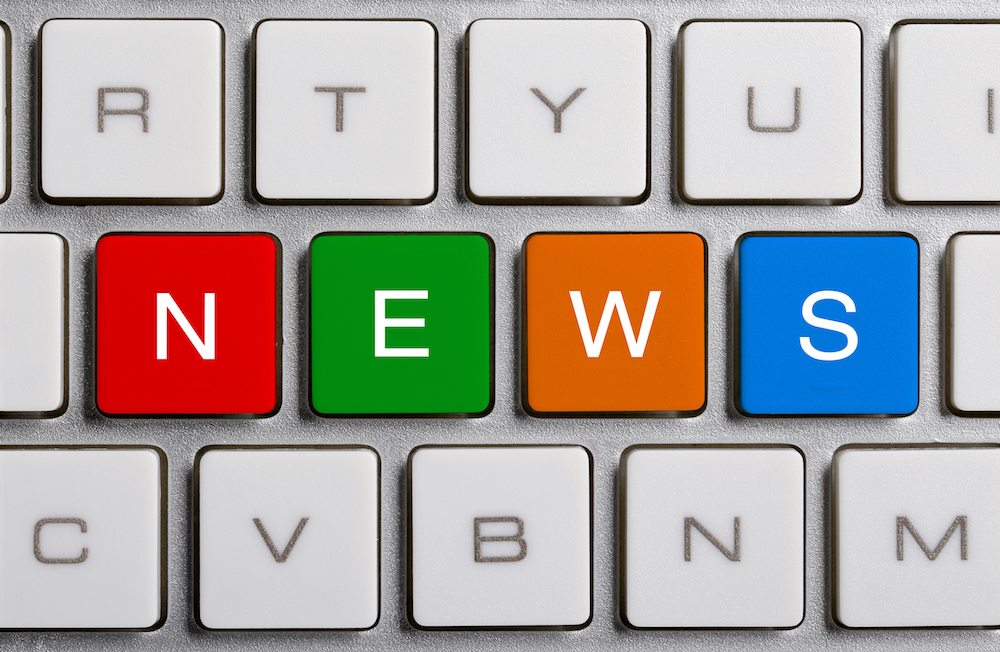 Chilean blueberry export volumes are expected to decrease significantly from this week onward with a maximum of 1,000 metric tons (MT) per week, according to the latest crop report from the Chilean Blueberry Committee.
The south-central zone's season will finish at the end of next week while the southern area still has harvest volumes. However, rains this week will likely interrupt the process, returning to normal in week 11.
"With everything, it is expected that the season will be extended for two more weeks and if the weather permits, harvesting could continue until week 12 in the southern zone," the report prepared by iQonsulting said.
Chilean Blueberry Committee manager Andrés Armstrong told www.freshfruitportal.com, the country's volumes would finish the season with year-on-year growth of 24%.
"Dispatches grew in all markets, highlighting the growth of Asia with entry in China and [South] Korea. Growth in the Asian region will be above 50%," he said.
Despite the high percentage growth in Asia, the U.S. absorbed the highest volume growth.
"If Asia grew by 1,500 (metric) tons, Europe was 2,500, and the growth to the U.S. was more than 10,000 MT," he said.
"The start of the season was marked by little fruit in the markets, which led to a historic rise in air shipments, which is always positive for decentralizing weekly volumes."
He said the negative aspect of the season was the weather that impacted the country, with rains in December, high temperatures in January, and rains again in February.
"I think from this perspective, it has been one of the most difficult seasons I can remember. Re-packings on arrival were common and high rates of rejected fruit were talked about.
"On the other hand, demand keeps growing, both in traditional markets like the U.S., Canada and England, and also new markets are absorbing more volumes.
"What's positive is that global demand for blueberries keeps growing every year."
As it is not possible to predict the next campaign, Armstrong said the industry would need to learn to deal with "unusual" seasons.
Subscribe to our newsletter