Lime growers block road in Mexico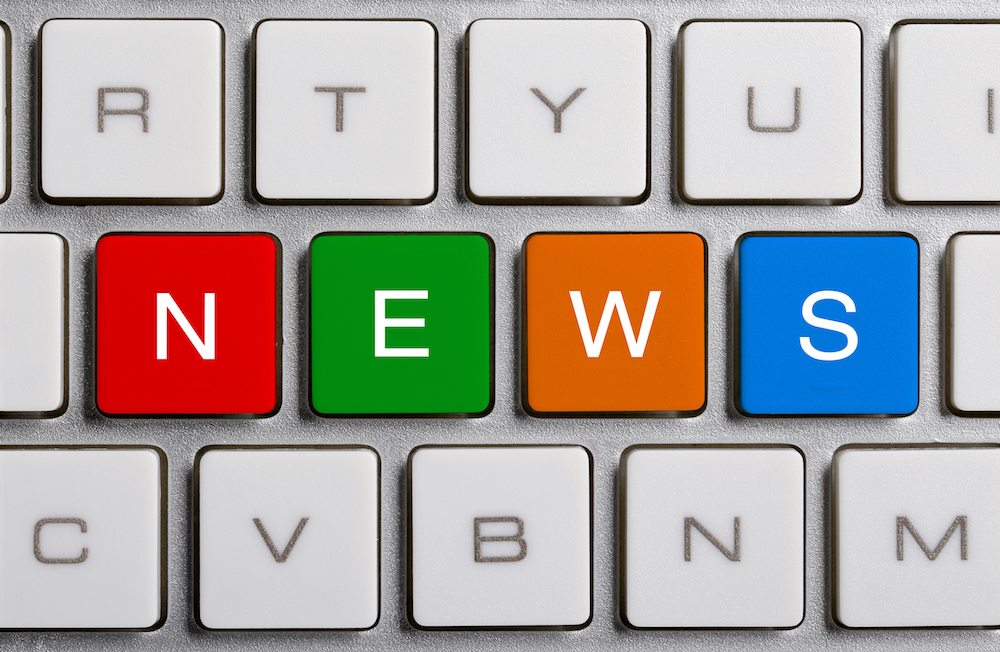 Almost 2,000 lime growers blocked a Mexican transit route on Wednesday as they called for the payment of MXN10,000 (US$783,872) that was promised by authorities, website Jornada.unam.mx reported.
The producers blocked two lanes of the Colima-Manzanillo highway at the entrance of the town of Tecomán.
Last month, growers protested at the state congress to ask for assistance after more than 50% of their crops were lost to Huanglongbing (HLB), otherwise known as citrus greening.
Following that protest, Colima government secretary Rogelio Rueda Sánchez signed a document pledging to deliver economic support with federal funding, the story reported.
Growers said they would not leave the highway until they were paid.
Subscribe to our newsletter