Mexico: frosts cause avocado losses in Morelos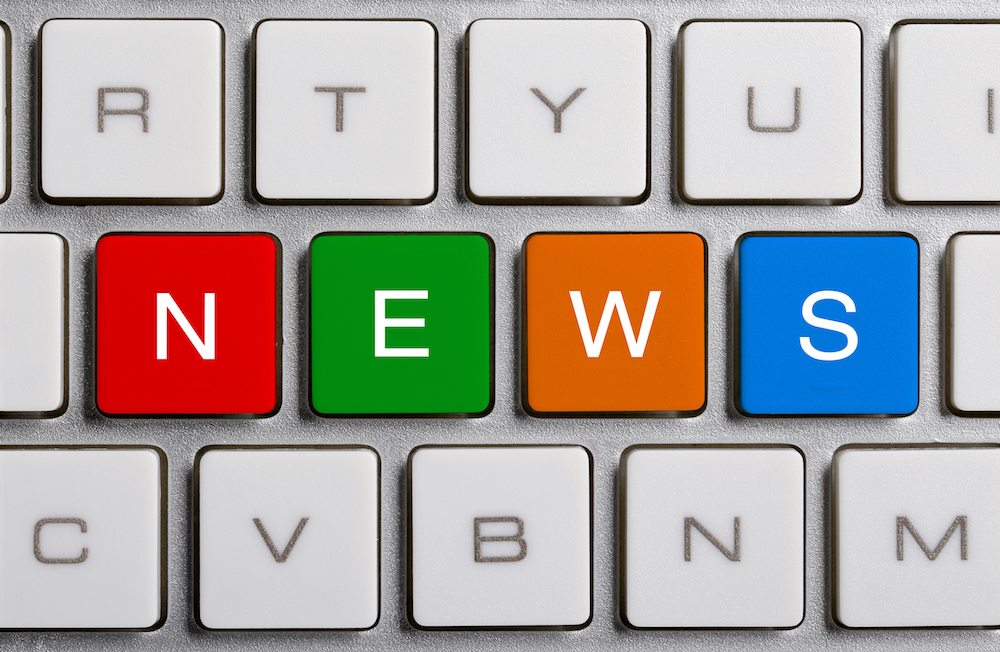 Mexico's Ministry of Agricultural Development (Sedagro) has estimated around MXN10 million (US$782,244) in losses to the avocado industry following frosts in northern Morelos last week, newspaper Diaro de Morelos reported.
Sedagro fruit industry director Fernando Bustamante told the newspaper the municipalities affected were Tetela del Volcán, Ocuituco and Tlalnepantla.
"We are above 1,000 (metric) tons lost. Last week's frosts were very sad, very devastating, as they affected most of the avocado production," he was quoted as saying.
"This doesn't normally occur; however, the growers have to find a support mechanism to survive and we are looking at how to help them."
He told the newspaper MXN5 million (US$391,426) would be invested in 100 water pots and 50 irrigation systems for growers in the state's northern region, under the project "Avocado Crop Modernization".
The project will aim to capture more water for avocado farmers in the municipalities of Ocuituco, Tetela del Volcán, Zacualpan de Amilpas, Totolapan, Tlalnepantla and Cuernavaca.
Photo: Diaro de Morelos
Subscribe to our newsletter