Spanish grower group calls to control South African citrus imports
March 11 , 2013
More News
Most Read
Top Stories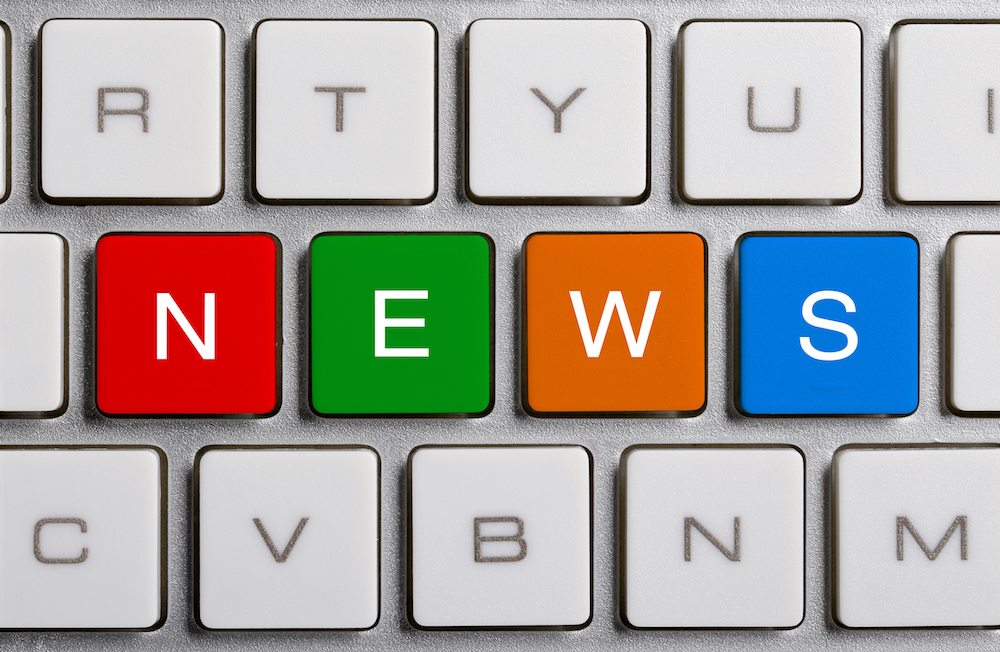 The Huelva Agricultural Association of Young Farmers (ASAJA-Huelva) has raised concerns about the potential for black spot infections from South African citrus imports, website Huelvainformacion.es reported.
ASAJA-Huelva president José Luis García-Palacios met with Isabel García Tejerina, general secretary of the Ministry of Agriculture, to discuss the risks the disease could pose if it were to establish itself in growing regions.
Given the disease had been intercepted 27 times last year by the European Union, García-Palacios urged the government to either close the country's borders to the fruit or conduct exhaustive control measures of all citrus fruit upon entry, the story reported.
He said the reason for this was "as in our vast fields dedicated to citrus, in many Spanish regions this disease does not exist".
While the disease is safe for humans, the grower leader said an infection of orchards would cause millions of losses from the "degeneration of oranges".
"In addition, it would significantly damage the country's production and the exports that would be made in the future because other countries could close their borders," he was quoted as saying.
Related story: South Africa hopes for better EU rules on citrus black spot
Subscribe to our newsletter