Australia: Giant African snail found in Queensland
March 12 , 2013
More News
Most Read
Top Stories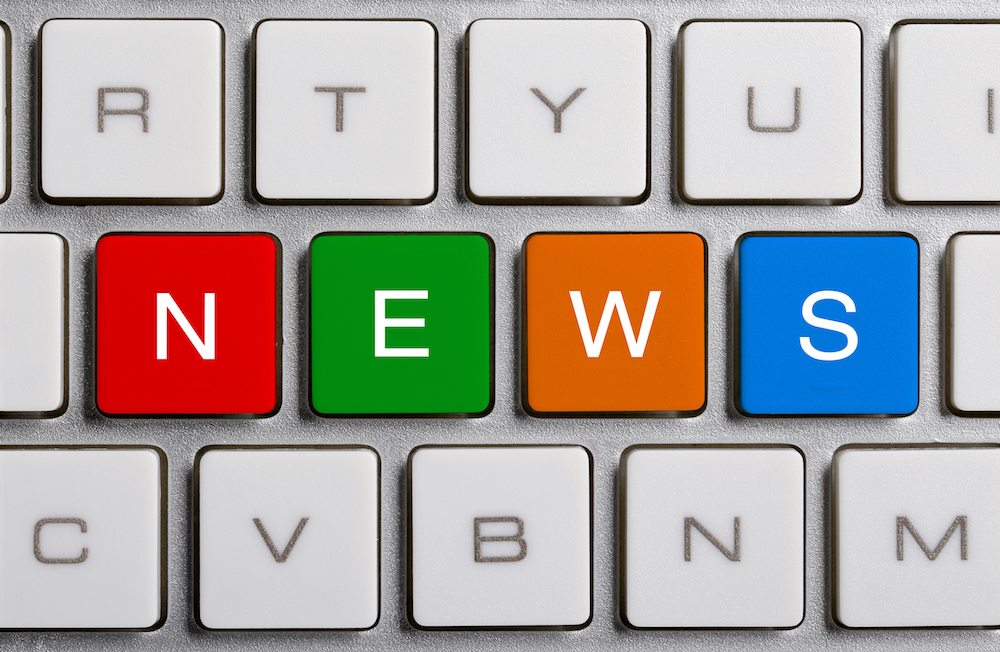 Australian authorities have reported an African Giant Snail was caught in a container yard in Brisbane, after staff found the "cricket ball" sized critter moving across the cement.
Local biosecurity officers from the Department of Agriculture, Fisheries and Forestry (DAFF) were contacted immediately after the sighting by a staff member who contained the pest.
DAFF entomologists said the snail had a ferocious appetite and was capable of destroying vegetable crops, fruit trees and Australia's native eucalypt forests.
A DAFF release said the snail could grow up to 20cm (7.87in) long and weigh up to a kilogram (2.2lbs), posing a significant biosecurity risk. In places with few natural enemies like in Australia, Giant African snails can attack up to 500 different plants.
Biosecurity officers found no further evidence of additional snails, eggs or snail trails when they inspected the container yard, but will continue precautionary surveillance over the coming week.
Acting DAFF regional manager Paul Nixon highlighted the reporting and destruction of of the pest was a part of Australia's biosecurity system at work.
"Post-border detections are an important part of Australia's biosecurity system which works offshore, at the border and onshore as seen in this case," he said.
"Our biosecurity system relies on everyone taking responsibility including industry, the community and governments and I commend the staff at the yard for reporting the snail and doing their part in helping the system to work.
"Giant African Snails are one of the world's largest and most damaging land snails, Australia's strict biosecurity requirements and responsive system has so far kept these pests out of Australia and we want to keep it that way."
National vegetable grower body AUSVEG was scathing of DAFF when asked about the sighting, highlighting that any biosecurity incursion posed massive repercussions for all of agriculture, not just the horticultural sector.
"We''e lucky that in this instance the culprit was in fact a snail, if it had of been something faster like a tortoise DAFF could have missed it entirely," said AUSVEG spokesperson William Churchill.
"Like African Snails to lettuce, the major threat to the vegetable industry are the policy makers within the Department of Agriculture. Often they aren't even reading the same book let alone as on the same page as each other and the impetus to ensure Australia's pest free status is continually taking a backseat to the expectations being forced upon us by foreign entities like the World Trade Organisation.
"We don't have an equal playing field and those making the rules often choose to ignore them. Australia's policy makers need to be more concerned with serving Australia's best interests rather than the interests of foreign organisations and nations. This is particularly evident with DAFF's efforts to allow potatoes from New Zealand into Australia for processing despite glaring holes in their methods and scientific understanding."
Queensland fruit grower body Growcom was more positive about DAFF's efforts.
"In summary our position is that while we are concerned that it has been found in Australia, the fact that it was detected shows our quarantine system is working. It is a voracious pest and certainly one we do not want here," Growcom spokesperson Rachel Mackenzie said.
"It does highlight the need for constant vigilance when something as large as a small cricket ball can actually enter the country. Many pests and diseases are very small and much harder to detect.
"The discovery of the snail does reinforce the need for adequate ongoing investment in biosecurity border protection."
Photo: DAFF
Subscribe to our newsletter