U.K.: Asda starts Canary Islands banana trial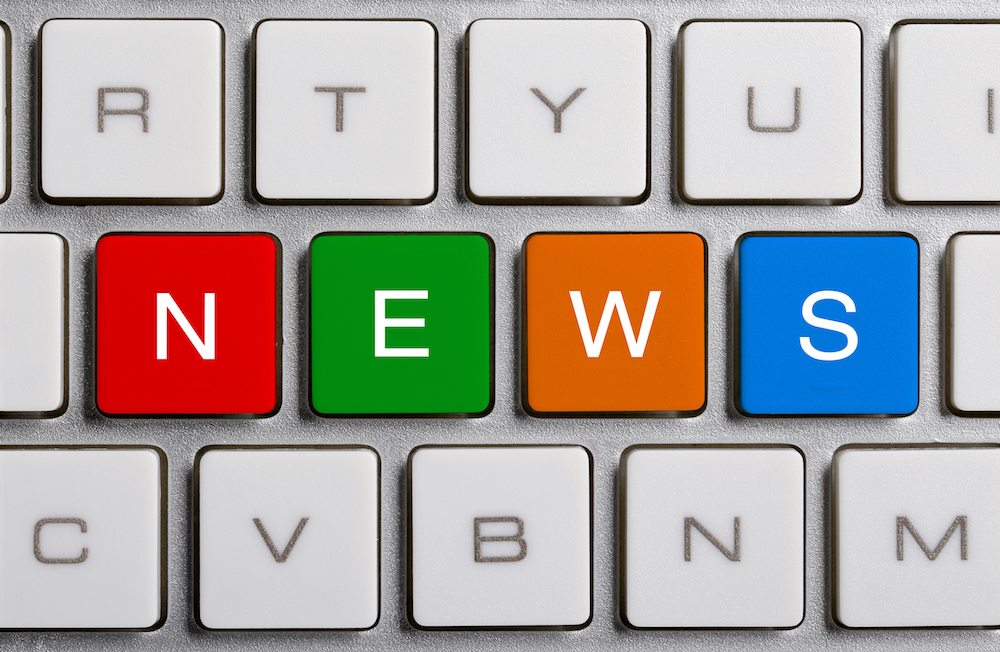 U.K. supermarket chain Asda is moving away from Caribbean and Central American bananas, in favor of fruit grown closer to home, the Guardian reported Monday.
To cut its carbon footprint, the grocer will begin selling bananas from the Canary Islands, decreasing transportation time by 80% compared to shipments from Central America.
The switch will mark the first time that bananas from the islands are commercially sold outside of the local market, Spain or Portugal.
Asda has been working with IPL and Fyffes to make the switch over and market the fruit.
Although the bananas will not carry a fair trade label, IPL's banana technical manager Jock Higgins explained the environmental benefit of cutting 24-day shipments down to just four days.
"This is a really exciting project which we've been working on for over a year. Not only do we see the environmental benefit of the reduced transport time, but these bananas are pretty tasty too. We can't wait to see what our shoppers think," Higgins told the Guardian.
The bananas are being sold under the Fyffes brand and are currently available on trail at 230 stores.
Annually, Asda sells 100 million bunches of bananas, the chain's best-selling fruit.
Subscribe to our newsletter