U.S.: Dole plans "aggressive" capital budget for 2013
March 13 , 2013
More News
Most Read
Top Stories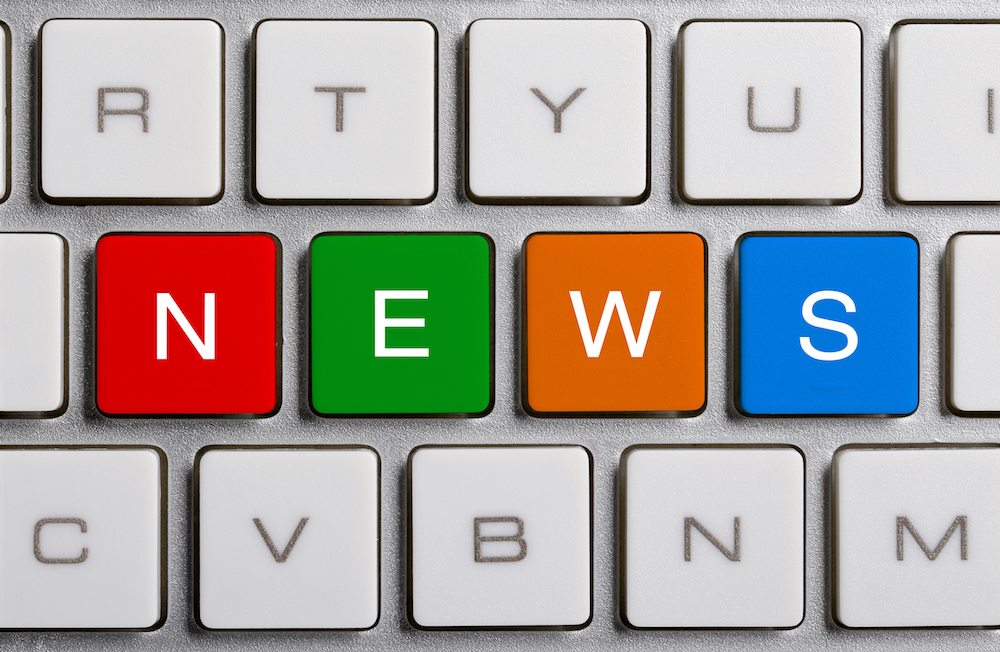 Dole Food Company (NYSE: DOLE) has announced a significant spending plan for the coming year to help overcome squeezing margins in the supply chain from growers through to retailers.
"We have an aggressive capital budget for 2013 of US$170 million, which includes plans to buy more farms, rejuvenation and expansion of existing farms, and the expansion of our port in Ecuador, as well as continued investment in our fresh vegetable business," executive vice president C. Michael Carter said during a webcast yesterday.
"Of this US$170 million, approximately US$100 million would be strategic oriented investment for our fresh fruit business, which we believe will establish a solid foundation for rebuilding our earnings for the future.
"In summary, while the current environment in the banana market remains challenging, we are optimistic that this transformative sale transaction will leave the new Dole with the financial and operational flexibility to grow in this competitive environment."
Carter said this was not a spending pattern that would likely continue beyond this year, and was more a strategic decision.
"There's been a margin squeeze with the grower on the one hand and the retailer on the other and the exporter in between, so the way we see it, expanding the owned farms is a strategic advantage doing it the right way where we're already seeing in our own farms increased productivity.
"We believe that through the kind of management resources that we have, we can realize some of the advantage that the grower is realizing today that we are not currently realizing given the split between owned and contracted."
The comments were made following the announcement of the company's fourth quarter and full 2012 year financial results. The year's adjusted EBITDA was US$146 million compared to US$196 million in 2011.
"Fiscal 2012 results for both Dole's continuing operations and its discontinued operations were lower compared to 2011 mainly due to banana market conditions and non-recurring charges for ITOCHU transaction related costs, provisions for certain previously-disclosed legal-related matters, and charges related to Typhoon Bopha in Asia," Carter said in a press release.
Subscribe to our newsletter