AgriNurture puts vote of confidence in Philippine banana sector
March 15 , 2013
Countries
More News
Top Stories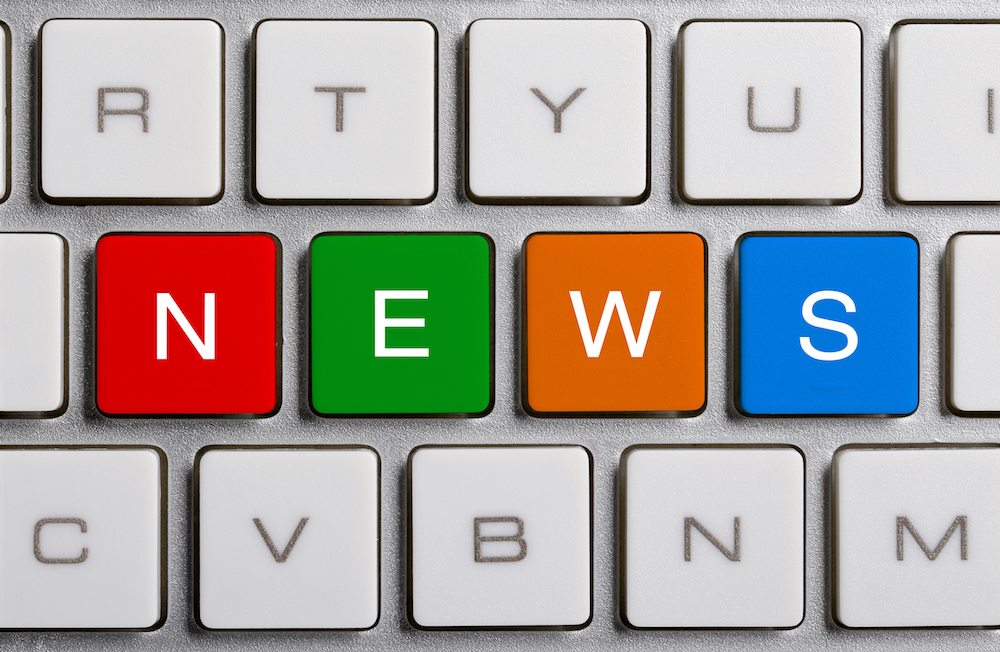 The Philippine banana industry has had its fair share of difficulties over the last 12 months, but a major company has given a vote of confidence in the sector with plans for expansion.
AgriNurture Inc (ANI) recently spent PHP1 billion (US$24.585 million) on a banana plantation on the island of Mindanao, Malaya Business Insight reported.
ANI chief executive officer Antonio Tiu told the publication the purchase gave his company an extra 1,000 hectares of plantations that would help increase sales in foreign markets.
"We are looking into shipping our produce to China, the Middle East, Japan and Korea," Tiu was quoted as saying.
The company ships bananas and other products such as pineapples, papayas, coconuts and mangoes to markets around the world, the story reported.
"We are looking for area expansion to increase our supply," Tiu was quoted as saying.
He told Malaya Business Insight exports to China would not be a problem, despite tightening protocols from the Asian giant.
Bureau of Plant Industry director Clarito Barron told the publication that Cavendish banana shipments actually rose by 111% to 3.8 million metric tons (MT) in 2012, with strong exports to Japan and South Korea making up for "supposed losses" in the Chinese market.
"China remained our third biggest market, next to Japan and Korea. [China] still plays a big role as one of our biggest banana export markets," Barron was quoted as saying.
Subscribe to our newsletter