Dominican Republic: citrus growers struggle to fight locusts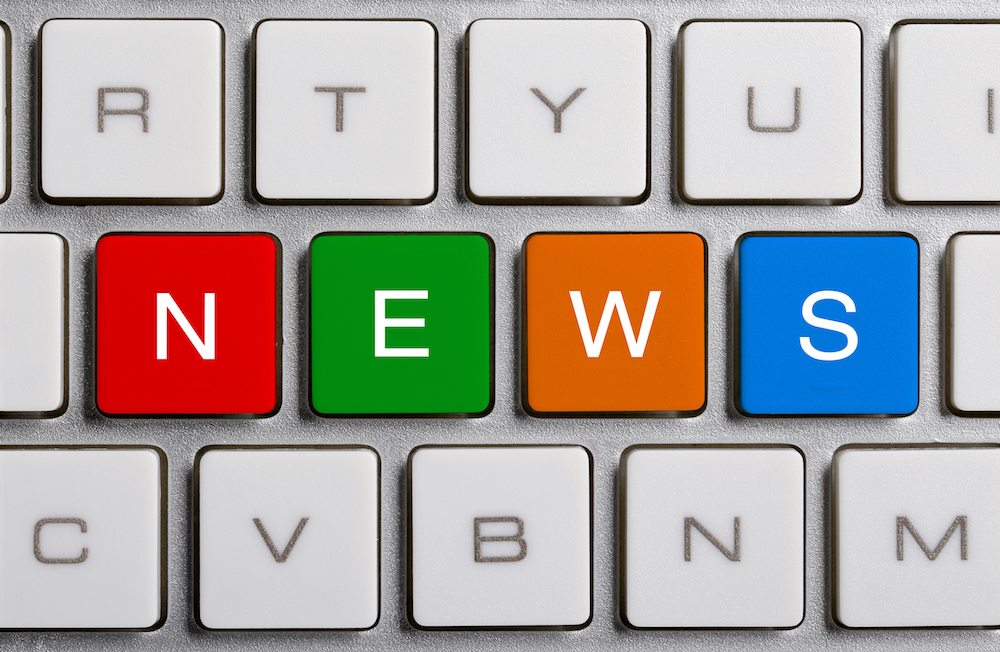 Dominican citrus farmers face an ongoing struggle with locust swarms that have brought the devestation of Huanglongbing (HLB) to the areas around Hato Mayor and El Seibo, www.listindiario.com.do reported.
For five years now, around 500 local producers have suffered severe financial loses as they struggle to fight against the disease that is believe to have come from infected plants in the northern region of the country.
In the agricultural town of El Valle, hunderds of thousands of plants have been destroyed due to the disease. Clouds of locusts can be seen swarming in the most affected regions, according to the Dominican publication.
Ricardo Barceló of the Eastern Citrus Consortium said fruit production has declined as producers struggle to keep up with rising costs.
"The pest is growing at an accelerated speed and requires more efficient action, like air fumigation, which could bankrupt us," Barceló told the website.
Subscribe to our newsletter