U.S.: Dole to appeal European Union fine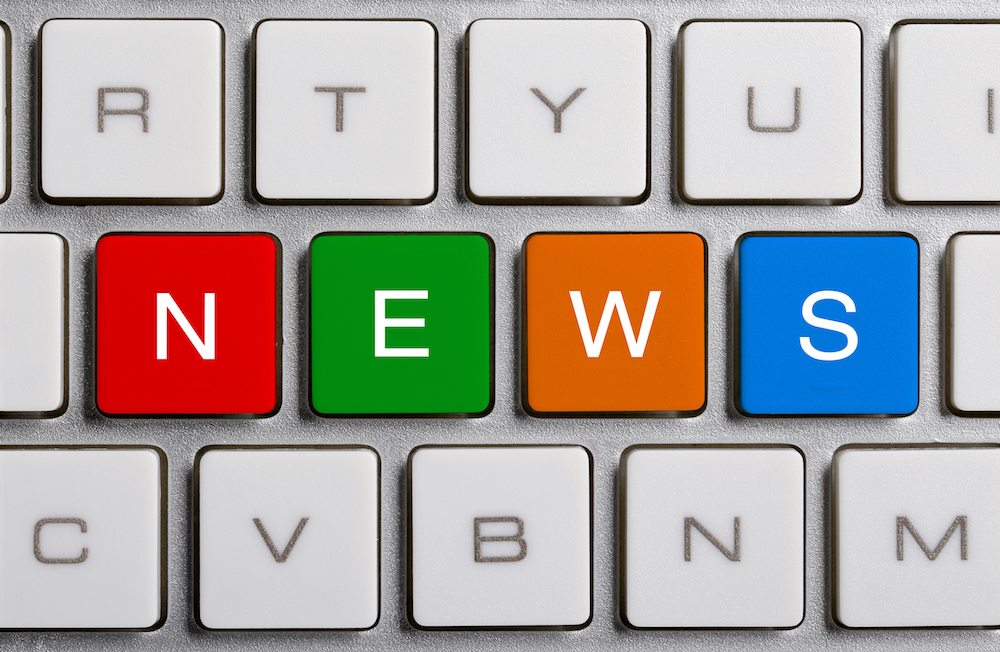 Dole Food Company (NYSE: DOLE) has announced its intention to appeal a European Union General Court decision to fine the company €45.6 million (US$59.6 million) for alleged anticompetitive behavior.
The court claims Dole Fresh Fruit Europe OHG engaged in anticompetitive information exchanges about banana prices in Germany a decade ago.
"The General Court's decision treats discussions about general market conditions the same as a price fixing cartel," Dole president C. Michael Carter said in a release.
"We strongly believe that the European competition laws were not violated and we will appeal this decision to the EU Court of Justice."
Subscribe to our newsletter