Blueberry leaders to convene in Santiago, Chile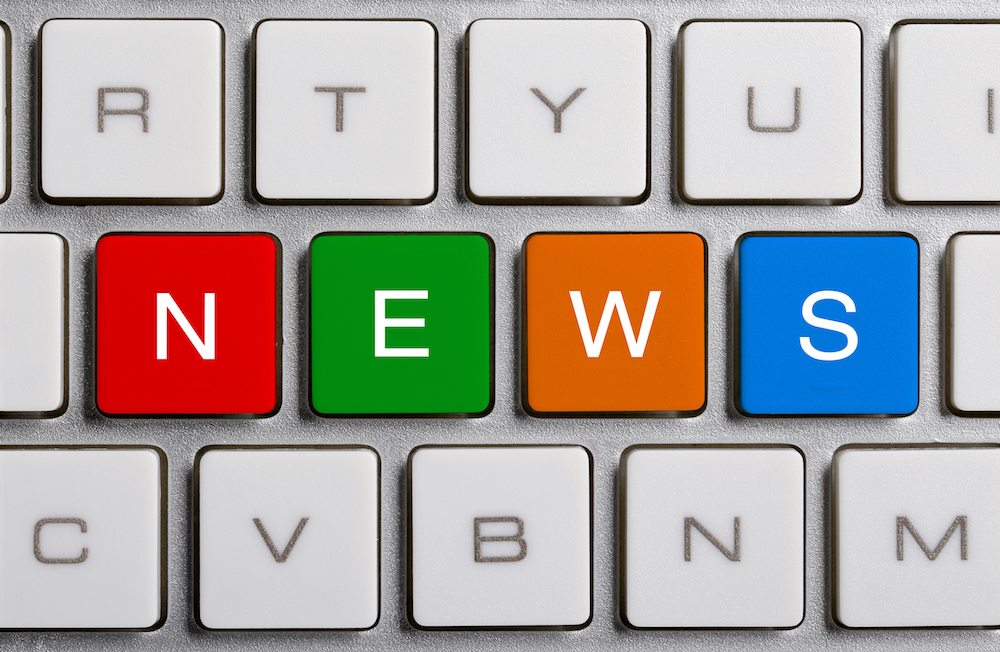 Global blueberry leaders will gather this April 23 for the International Blueberry Organization Summit, taking place for the first time in Santiago, Chile at the Sheraton Hotel.
Fall Creek Farm & Nursery manager Cort Brazelton will kick off the seminar with an analysis of world production levels. The U.S. Highbush Blueberry Council's Dave Brazelton will follow with a presentation on the most recent studies on the nutritional value of blueberries.
John Shelford will go into depth on the processed blueberry industry, followed by Hector Luján of Anneberries on development in Mexico. TALSA CEO Ulises Quevedo and Valle y Pampa president Miguel Bentín will speak on the current situation in Peru.
Felipe Juillerat of the Chilean Blueberry Committee will reflect on market opportunities in China and Korea. Shaopeng Chen of Legend Holdings will continue the discussion of the Asian market with a presentation on the Chinese blueberry industry.
Other presenters include:
- Jorge Pazos, Argentina
- Marta Bentancur, Uruguay
- Mike Macara, Canada
- Verne Gingerich, United States
- Pete MacPherson, Australia
- Greg Furniss, New Zealand
- Trevor Mackenzie, South Africa
- Andres Armstrong, Chile
- Stephen Taylor, United Kingdom
- Stephen Taylor, Poland
See a complete seminar program here.
Subscribe to our newsletter