U.S. considers fruits from Colombia, Ecuador, Thailand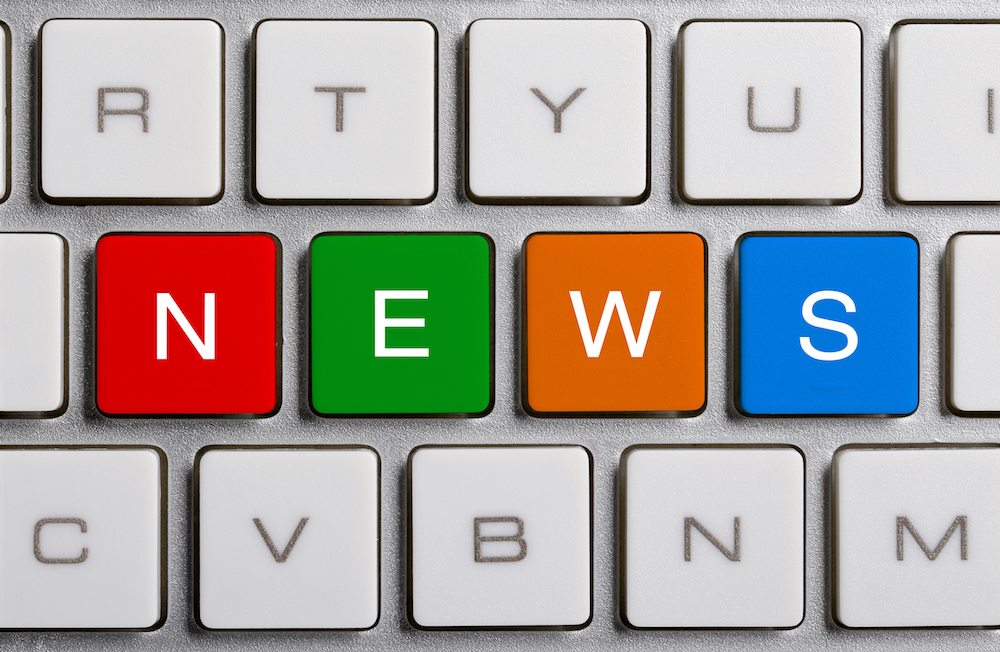 The United States Department of Agriculture has begun draft pest risk assessments for three additional fruits: watermelons from Colombia, pitahayas from Ecuador and pomelos from Thailand.
All three commodities are open for public comment until April 15. Colombian authorities provided additional comment on its review process.
Colombia
The Colombian Agriculture Institute (ICA) announced Wednesday that the U.S. Animal and Plant Health Inspection Service (APHIS) is moving forward on the possibility of watermelon imports from the South American nation.
Colombia filed a request for watermelon entrance into the U.S. in 2010. Following the recent APHIS notification to ICA, the fruit will now undergo public consultation to work out the phytosanitary details.
ICA general manager Teresita Beltrán Ospina emphasized the value of such progress in new markets.
"[The institute] did judicious work over these two years, looking fundamentally to expand business possibilities for Colombian agricultural producers in a demanding market like North America," she said.
"It shows the technical competence of the institute in advancement processes to guarantee the agricultural health of the country and the admission of its products abroad."
Photo: Steve Evans via Wikimedia Commons
Subscribe to our newsletter