Mexico: Citrus growers rush to sell for fear of drought damage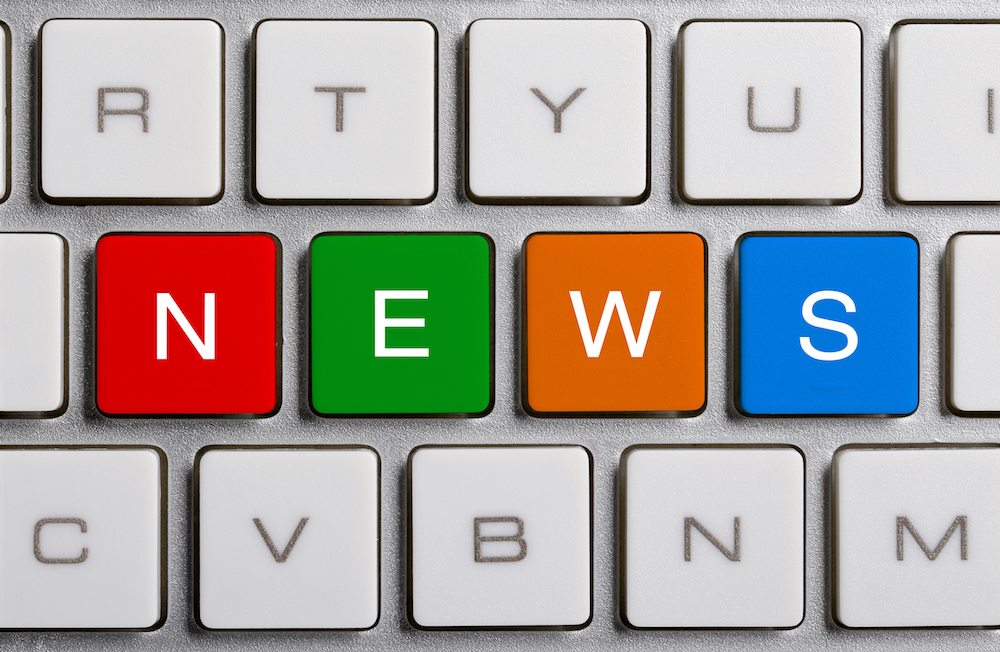 Citrus producers in Mexico's Tamaulipas state have been hard hit by drought that is forcing down prices and inflicting losses, El Diario de Ciudad Victoria reported.
The state's Citrus Production Committee president Juan José Rodríguez told the paper that producers have been forced to sell around 700,000 tons (MT) of oranges at around half of the price, for fear of losing the fruit entirely.
"We're auctioning the crop off out of necessity, because if we don't sell the oranges, they are going to go bad on the trees from lack of water. We have no alternative. We sell or we have nothing," he said.
At current prices, it is doubtful growers will break even on their production investment.
In a typical season for Tamaulipas, orange production begins in March and ends in June, but drought will force the season to move more rapidly.
Low moisture has producers worried that next year could bring even worse conditions due to lack of proper flowering.
"The drought issue is widespread throughout the rural area but for us as citrus producers, things are worse because we don't have a support program. The only thing that could be done would be declaring the region a disaster zone and that's doubtful," Rodríguez told the paper.
Subscribe to our newsletter