Brazil releases new tangerine variety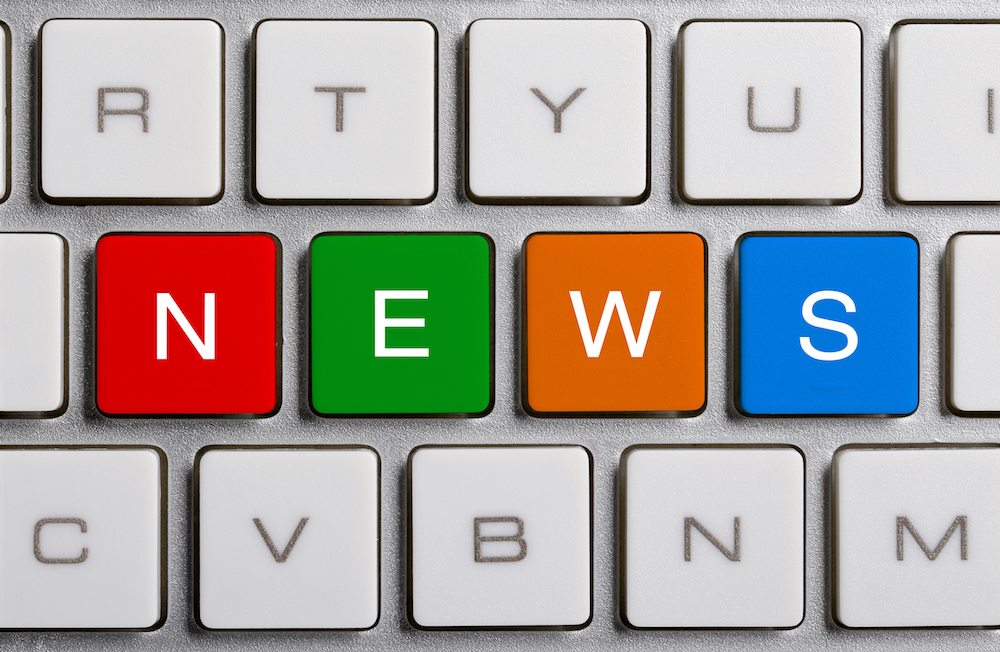 Citrus producers from Brazil's Rio Oardo have released a new fruit variety, highlighted for its high output.
A hybrid tangerine, URSBRS Hada, the fruit is the result of collaborative work between the Brazilian Agricultural Research Corporation
(Embrapa)  and the Universidade Federal do Rio Grande do Sul.
According to Embrapa, the variety is resistant to citrus canker, black spot and blight. Its output is very high, reaching between 25-30 tons (MT) per hectare.
In Rio Grande du Sol, where the fruit was developed, maturity for the fruit is late in the season and harvest takes place between October and December, with variability depending on average temperatures.
Researcher Roberto Pedroso de Oliveira said the unripe fruit can be used for extracts for essential oils and the ripe fruit can be used for juice or fresh consumption.
He said the fruit is around 160 grams.
Photo: Roberto Pedroso
Subscribe to our newsletter