Ecuador gets tough on banana regulations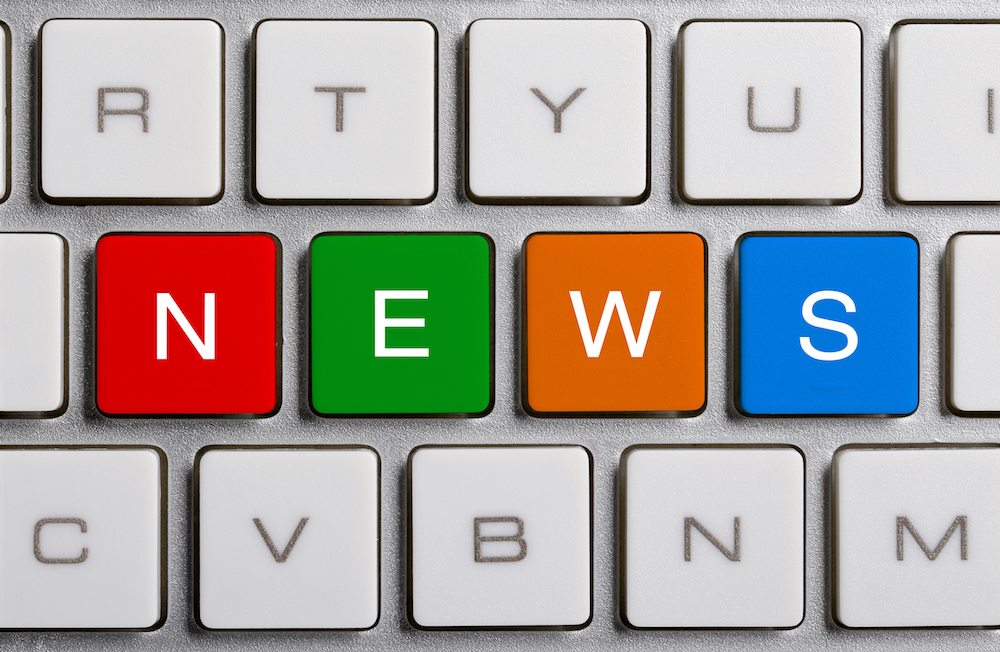 Ecuador's Ministry of Agriculture will be limiting banana production to avoid market oversaturation. The department also plans to crack down on non-payment of the minimum US$6 reference price, www.andes.info.ec reported. 
Government officials are already monitoring payments and reviewing producer complaints. Regarding output control, a banana census will be carried out at the end of the month to see if new plantations have been made.
Agriculture Minister Javier Ponce explained that such measures were underway due to falling prices.
"We are dedicated to stopping this process that takes place every year in this country," he told the Ecuadorian publication.
"There are no permits for new plantations, so we are doing very intensive work to make sure there are not new banana plantations made."
Two businesses, Fruinter and Megaban, have already been fined for unauthorized new plantings. Action has also been taken against buyers for non-payments.
Subscribe to our newsletter