England: tomato glasshouses follow trend toward local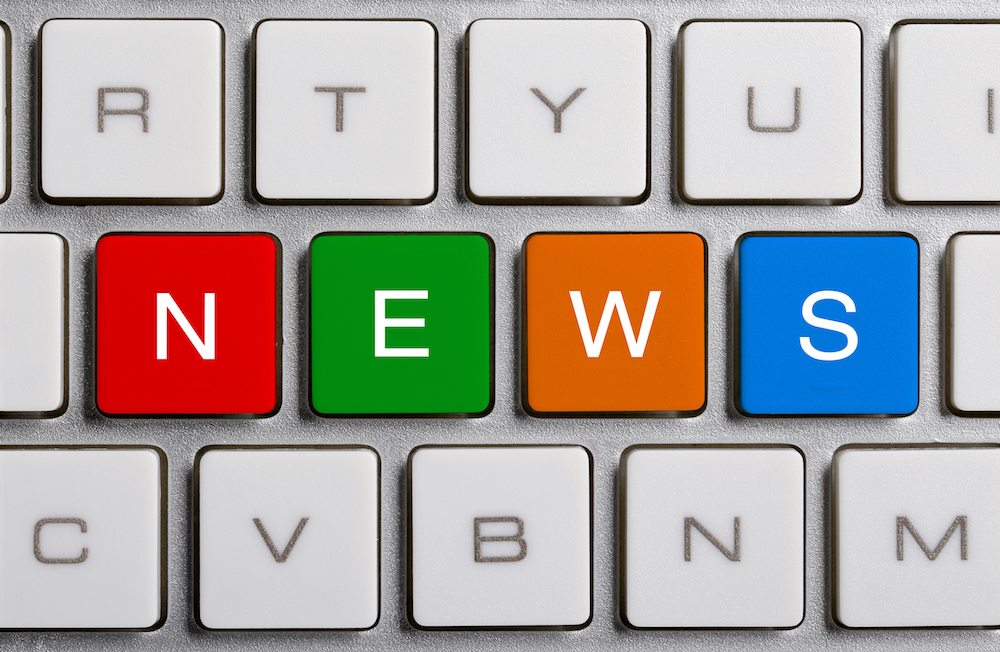 Eastern England will become home to two new tomato glasshouses totaling 17 hectares. The project, named Sterling Suffolk from Greenery UK Ltd, comes in response to increasing European preference for locally and sustainably grown produce.
SITA UK and local growers Michael Blakenham and Stephen Wright will collaborate on the project to bring the environmentally focused program to the small town of Little Blakenham, Suffolk.
SITA UK will use waste heat and CO2 from the nearby SITA Energy from Waste facility, explained Cliff Matthews, regional manager of SITA UK.
"The plan is to supply heat from our energy-from-waste plant to heat the greenhouses and potentially use purified CO2 for the growth of the tomato plants. The pipeline will also form the basis for a District Energy Network reaching towards Ipswich, Suffolk County," Matthews said in a press statement.
"The major environmental benefits created by this project fit in well with our aims to foster the circular economy and move us towards a society where there is no more waste."
Greenery UK Ltd managing director Kevin Doran explained the company's motivation to source local produce.
"We began discussions with SITA and local group in August 2012, and quickly established this is a serious group with shared vision for the development domestic UK supply. In addition, the green credentials of the project are outstanding and fit well with our existing production at Cornerways and North Bank Growers (formerly known as John Baarda Ltd)," Doran said in a press statement.
The SITA UK power plant is expected to burn up to 269,000 tons (MT) or residual waste a year and generate electricity to supply 30,000 homes.
The first produce from the project should hit U.K. retailer shelves in summer 2015.
Subscribe to our newsletter