NZ parliament debates impacts of Zespri smuggling case
March 27 , 2013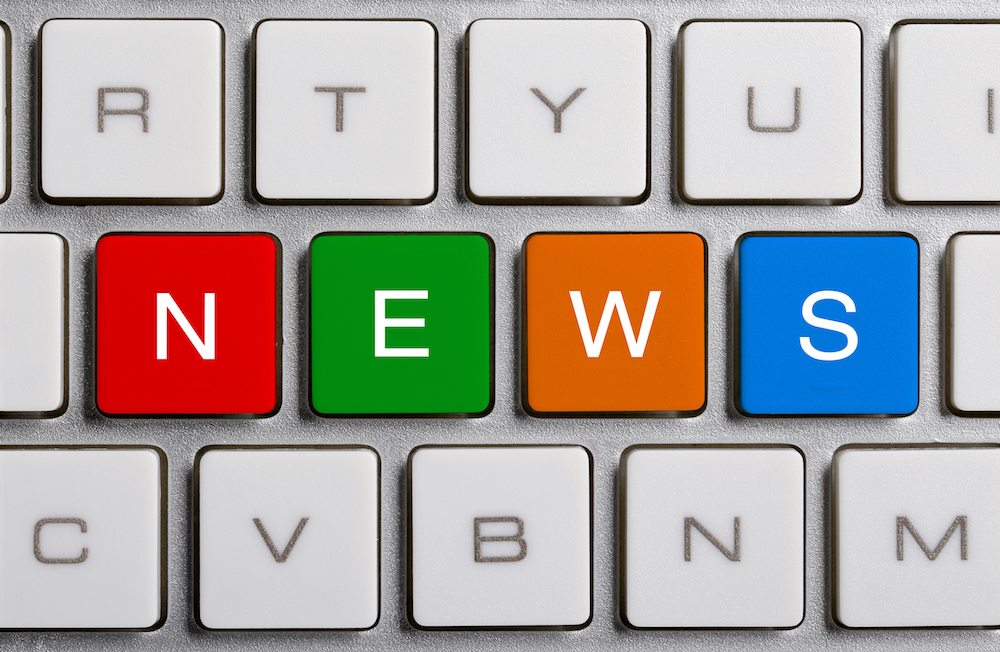 A fraud case involving kiwifruit marketer Zespri was raised in New Zealand parliament yesterday, revealing the company's Asia manager Yu-Jan Chen had a detention order placed on him by Chinese authorities.
New Zealand First party leader Winston Peters asked the acting trade minister Winston Peters whether he was concerned the case could damage trade and diplomatic relations with China, or if he was concerned about the charges against Chen.
"In answer to the first part of the question, no," Joyce replied.
"But this case does serve, I think, as an important reminder to all New Zealand companies operating in international markets that they must ensure that they and their management understand and comply with local laws, no matter which market they operate in."
Peters then asked Joyce whether the fraud case involving subsidiary Zespri Management Consulting Company (ZMCC) had led to costs for any New Zealand parties.
"If the member is referring to cost to Zespri, I am sure there have been some costs, and, no, I am not aware of the number," Joyce replied.
"If he is referring to an impact on trade, my understanding at this point is that the case has had no impact on the company's sales in China."
Peters then asked the acting trade minister what the New Zealand government had done about Customs Service reports of incorrect documentation.
"If there are reports from the New Zealand Customs Service concerning incorrect documentation of Zespri kiwifruit exports to China, what has he [trade minister Tim Groser] done about it?" Peters said.
"The question is hypothetical because, as I think I answered in the previous question, the Minister, to the best of my knowledge, was not aware of any such situation," Joyce replied.
"But perhaps as a wider point it is important that the companies take responsibility for their activities, and that is truly the responsibility of the companies, not the responsibility of the Minister."
Chen's status
Chen is based in Taiwan but a Zespri spokesperson was unable to reveal his whereabouts.
A source close to www.freshfruitportal.com alleged Chen had been asked to resign after Zespri sent in-house auditors to China, however a Zespri spokesperson said he had neither resigned nor had he been dismissed.
"Yu-Jan Chen is currently away from active duties while Zespri completes a review of historical matters relating to the China market," the spokesperson said.
"Simon Limmer is acting General Manager of China until further notice."
Governance in question
The source said that regardless of whether Zespri's team in New Zealand knew about the practices taking place between ZMCC and independent importer Liu Xiongjie, it raised questions about the company's governance.
"You have to question the governance, where they treat three different identities as the same, and whoever paid they just took it off the oldest invoice," the source said.
"That is just poor management and it highlights a lot of loopholes there."
Another source said the situation for Zespri in China was "serious", which was a shame as the kiwifruit marketer had done well in developing the market.
"They've established a very strong brand. Product-wise they've done a good job. It's just a shame I think that if they don't handle this carefully and react in the wrong way, they will do a lot of damage to themselves.
"One of the things I've learned here in China is that there's activity that goes on here that as a foreigner you never really know about."
'Corporate should pay'
New Zealand Kiwifruit Growers chief executive Mike Chapman told Radio New Zealand the Zespri corporate should pay for the costs rather than growers.
"Normally with situations like this...Zespri's corporate funds would pay for it, so it would not be taken from growers' returns," he was quoted as saying.
Subscribe to our newsletter