French kiwifruit under pressure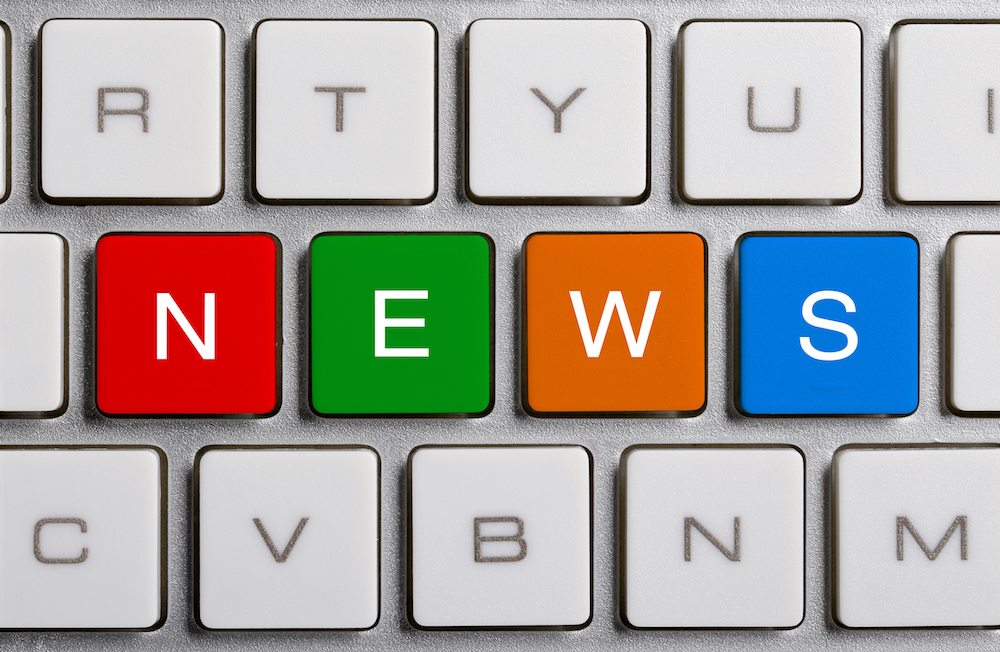 French company Blue Whale produces around 7,000 metric tons (MT) of kiwifruit annually in the Garonne Valley, but its growers are finding it difficult to get the returns they need.
Blue Whale commercial export director Marc Peyres says while the green Hayward kiwifruit is a great variety, inconsistency from some suppliers has turned off many consumers.
"The problem with kiwifruit is that they all look good on the outside, but the taste can be disappointing," he says.
"Sometimes growers come in too early into the market and sell fruit that is not of good quality, the consumer eats it and they don't come back for a long time," he says.
"That's why Zespri Gold has been so successful because it always looks good and the taste is never disappointing."
Around 10% of the company's kiwifruit production is dedicated to the gold variety also known as Hort16A, but the threat of vine disease Psa means it doesn't plan to expand plantations.
"Our Zespri Gold orchards are not so much affected by Psa at the moment but I fear that this is just a question of time," he says.
"We are now changing to the new gold variety G3, and how much will depend on how Psa develops over the next three years; if we find good tolerance to the disease with G3 or find some technical solutions, we could develop more."
He says demand has been quite stable on the European market this year, but for green growers it still hasn't been easy.
"This year there were very short volumes, especially from Italy. Of course they were selling at more expensive prices but we were not seeing as much excitement as there should be.
"For the last five years in the European kiwifruit industry the growers haven't been getting enough returns on green.
"I don't see other species that is under as much pressure as kiwifruit internationally."
Subscribe to our newsletter