Dole makes big sale in part of debt payment plan
April 02 , 2013
More News
Most Read
Top Stories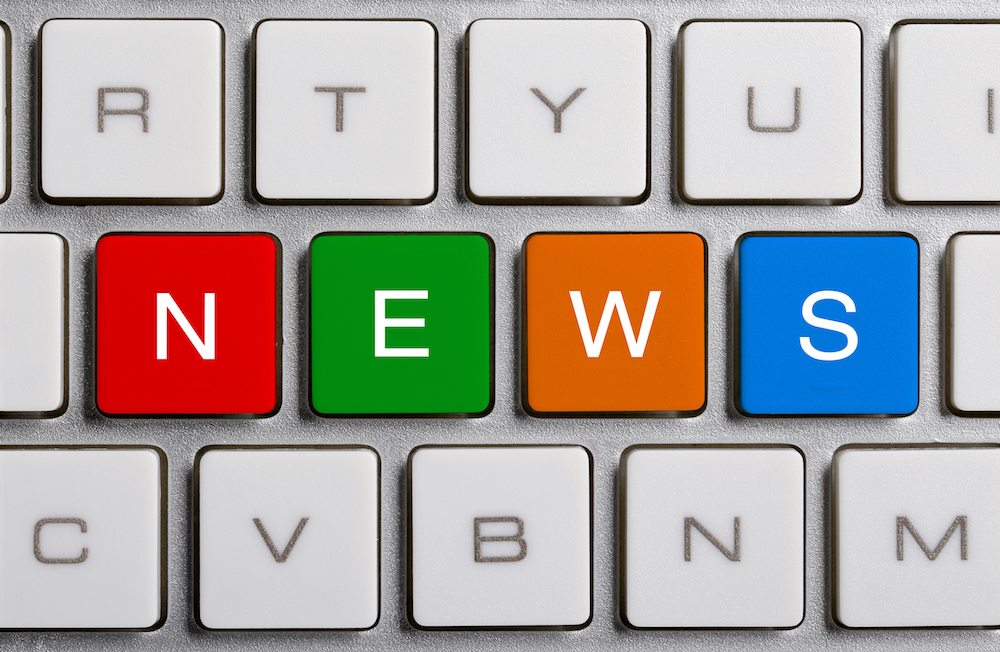 Dole Food Company, Inc. (NYSE: DOLE) finalized the sale of its global packaged foods and Asia fresh businesses to the Japanese ITOCHU Corporation.
The US$1.685 billion cash sale resulted in a major transfer of Dole's operations and assets, including the exclusive right to the Dole name for certain packaged products and for certain fresh produce in in Asia, Australia and New Zealand.
Dole's Chairman and CEO David H. Murdock said the transaction had resulted from strategic review announced last May and approved by stakeholders in December.
"The Dole operations will no longer include the worldwide packaged foods and Asia fresh businesses, which for fiscal 2011 represented approximately 34% of Dole's revenues and 56% of its operating income," Murdock said.
President  C. Michael Carter explained the new commodity focus of the business, which will have revenue of around US$4.2 billion and a focus on fresh fruits and vegetables.
"Dole will remain an industry leader in the sourcing, distribution and marketing of bananas, pineapples and other tropical and deciduous fruits, packaged salads, fresh-packed vegetables and fresh berries," Carter said.
The transition includes a new capital structure that will focus on paying off debt of about US$1.7 billion and other costs.
Part of Dole's expenses includes a €45.6 million (US$58.6 million) fine from the European Union for alleged anticompetitive information sharing.
"Our first quarter 2013 financial results will include an additional provision of US$42 million to fully provide for the results of this decision," Carter said.
"We strongly believe that the European competition laws were not violated."
Subscribe to our newsletter