Zespri to appeal Shanghai customs case
April 02 , 2013
Featured Top Stories
More News
Most Read
Today's Headline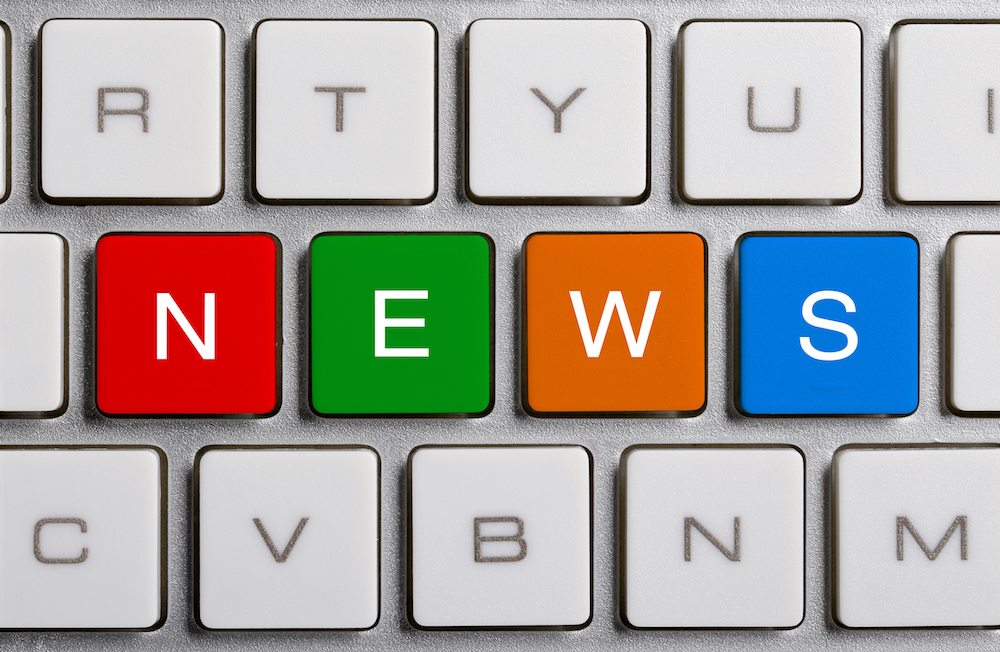 New Zealand kiwifruit marketer Zespri has announced it will appeal a customs case that ordered a US$804,450 fine and sentenced China manager Joseph Yu to five years in jail.
The Shanghai court case relates to the alleged underpayment of customs duties for kiwifruit, involving importer Liu Xiongjie and the company's subsidiary Zespri Management Consulting Company (ZMCC).
"Both Zespri's China-based subsidiary, Zespri Management Consulting Company (ZMCC) and a ZMCC employee will appeal the judgment delivered by a Shanghai Court in relation to the underpayment of customs duties on New Zealand kiwifruit," a Zespri spokesperson told www.freshfruitportal.com.
"This means in effect the judgments against ZMCC and its employee will be suspended awaiting the result of the appeals process, which could take several months to complete.
He said the company would not comment further on this matter so as not to prejudice the appeals of both ZMCC and its employee.
"Within these legal constraints Zespri will continue to keep the New Zealand kiwifruit industry and other interested parties updated on the progress of the appeal process."
Related stories: NZ parliament debates impacts of Zespri smuggling case
Zespri found guilty of smuggling by Chinese court
Subscribe to our newsletter