Hot new chili pepper takes off in Mexico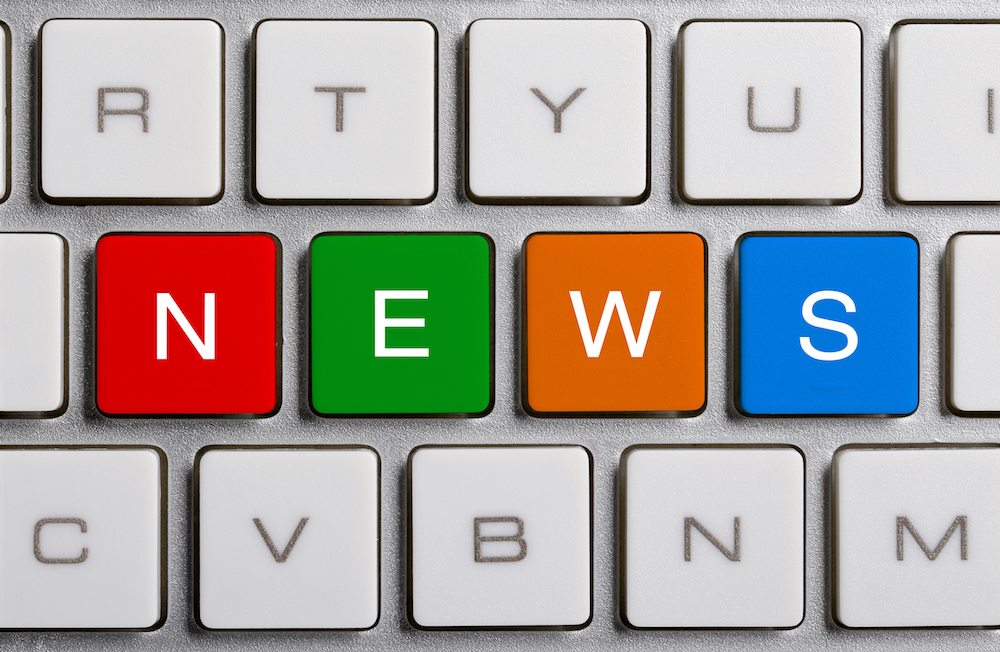 With high yields, a long shelf life and tolerance to a range of pests, a new habanero chili pepper developed in Mexico has spread like wildfire.
Mexico's National Institute of Forestry, Agriculture and Livestock (INIFAP) developed the "Jaguar" chili pepper using a germoplasm from the productive areas of Yucatán, Quintana Roo, Campeche and Veracruz.
In a release, researchers from the institute said the variety now covered half of the habanero acreage nationwide. They said hybrids needed to be sought in an increasingly competitive market to ensure better quality and fewer production risks.
INIFAP claims the Jaguar's yields are high and it is resistant to extreme environments, has longer shelf life and is tolerant to bacterial spot, root rot, viral diseases and leafminer.
The variety can reach up to 15 metric tons (MT) per hectare in areas with a good season, while yields of 30MT per hectare can be achieved with the help of drip irrigation and fertigation. This figure goes even higher to 36MT in protected horticulture conditions.
Compared to other commercial and native varieties, the Jaguar thrives well in clay soils where habanero production is normally more difficult.
Subscribe to our newsletter