Spain: U.S. apricot import requirements "unviable"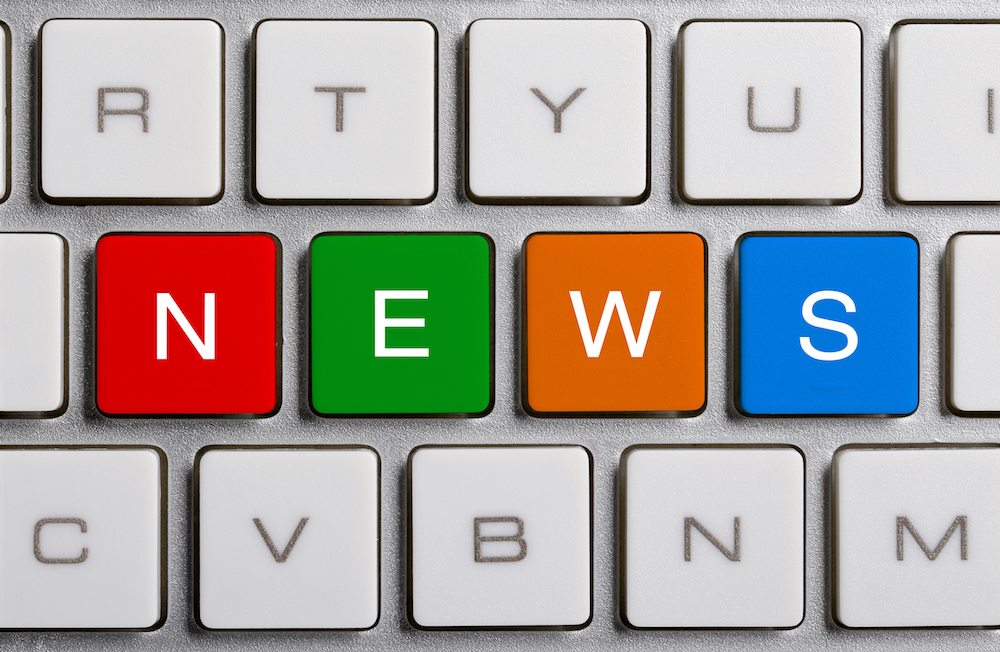 U.S. demands for Spanish apricot and avocado exports have been described as "unviable" by a horticultural grower-exporter group from the Mediterranean country.
In a release, the Spanish Federation of Fruit, Vegetable, Flower and Live Plant Grower Exporter Associations (FEPEX) said it had finished its analysis of protocols put forth by the U.S.' Animal and Plant Health Inspection Service (APHIS).
"FEPEX has shown to the corresponding authorities that many of the demands posed, whether in the field, in the postharvest period or in storage, make exports of Spanish apricots to the United States unviable," the federation said.
The release highlighted that Spanish fruit and vegetable exports to the United States had fallen strongly in recent years.
In 2012, shipments fell 13% year-on-year to 50,738 metric tons (MT), following an 11% fall in 2011.
Eurostat data shows U.S.-bound fruit and vegetable exports from the European Union were down 20% year-on-year in 2012 at 89,711MT.
"For FEPEX, the hypothetical free trade agreement between the United States and the European Union, which has already begun to be negotiated, should include flexible negotiation procedures in phytosanitary terms that facilitate a real opening of the North American market to Spanish and European fruit and vegetable exports," the group said.
The federation says the market was now "practically closed" through phytosanitary barriers, as evidenced by the sharp decline in recent export figures.
Subscribe to our newsletter