Thai workers' group calls on govt to resolve Natural Fruit case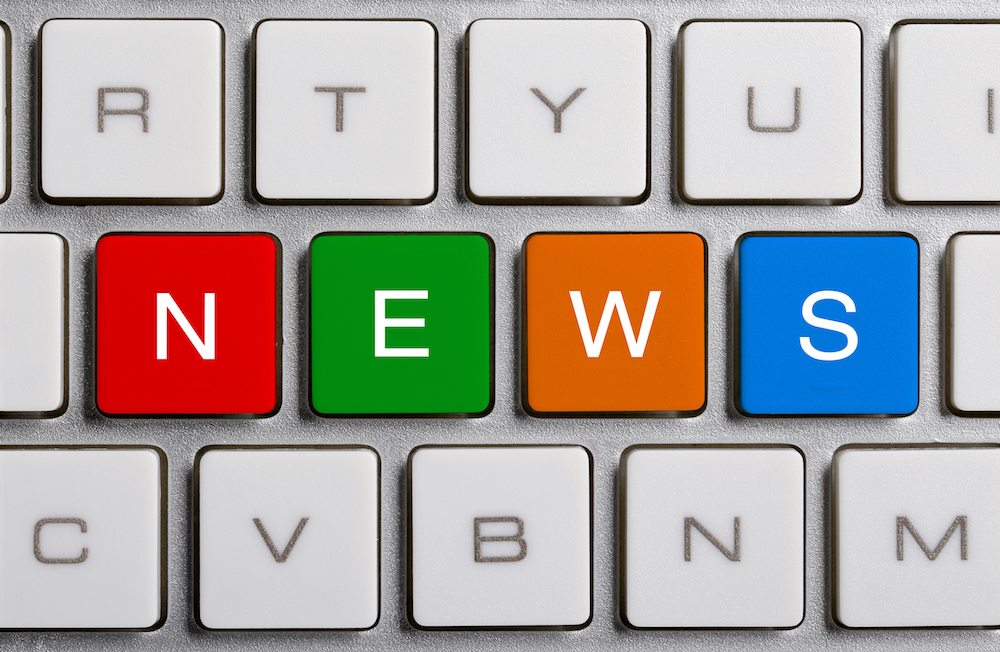 The State Enterprise Workers' Relations Confederation of Thailand (SERC) has urged processor Natural Fruit Company Limited to drop prosecutions against human rights campaigner Andy Hall.
The company has sought THB300 million (US$10.2 million) in libel damages from the lawyer and has pressed criminal charges that could see him facing up to seven years in jail.
The SERC, which has a total membership of 200,000 employees, said in a release that Hall had worked tirelessly for migrant workers in Thailand for almost a decade.
The group asked the Thai government to step in to resolve the case.
"In many situations over the years, Andy has been forced to publicly disclose violation cases where employers of migrant workers, both Myanmar, Cambodian and Laotian, violated the law and human and labour rights of workers," SERC said.
"Those disclosures have increasingly frustrated some employers, government officials and politicians.
"However, the campaigns for migrant worker rights led by Andy Hall are always straightforward. He has always aimed to campaign without any intention of destroying or punishing anyone."
The confederation highlighted that many factories where Hall had been engaged had been cooperative in improving rights violation situations.
"SERC are very concerned with the prosecution of Andy Hall. This case will and has already created a negative impact on Natural Fruit Company Ltd and will also affect Thailand's exports to Europe and to other regions around the world," the confederation said.
"Even worse, this prosecution could potentially destroy Thailand's reputation even further as increasing violations against worker rights and human trafficking in Thailand are already being watched closely by the international community," the release said.
Precarious situation for foreign workers
Recent immigration reform has placed Thailand's migrant workforce in an increasingly difficult situation.
March 31 marked the deadline for undocumented migrant workers to apply for passports and permanent work permits, Myanmar Times wrote. The cut off has reportedly placed over one million workers, mostly from Myanmar, with no means of establishing legal status.
The new system came following negotiations between Thailand and Myanmar to reduce corruption. The new system, however, has allegedly had many of the same problems, with many employers resisting employee registration.
Hall said the situation for such workers is grim.
"If [workers have] legitimate documents … it is harder for employers to exploit them [because] they have more confidence and they can get more benefits," he told Myanmar Times.
The Thai Department of Labour and Social Welfare vice minister,  Anusorn Kraiwatnussorn, told the paper that a new verification system should be rolled out by the end of the year.
Subscribe to our newsletter