U.S. senator admits compromise in passing Monsanto Protection Act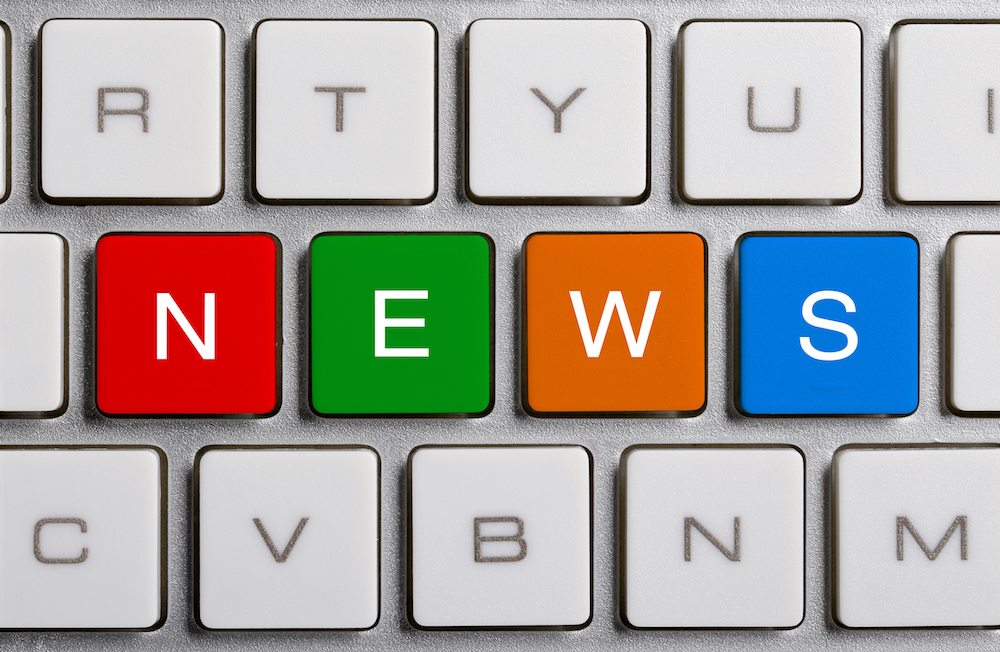 The chairwoman of the Appropriations Committee in the U.S. has conceded compromises were made in passing a law that gives immunity to biotech companies if their genetically modified organisms (GMOs) are proven to be hazardous for the public.
The rider was part of Section 735 of the Agriculture Appropriations Bill, which has been popularly dubbed the "Monsanto Protection Act" as it will protect large agricultural companies like Monsanto from government scrutiny.
The rider is contained in the continuing resolution H.R. 933 signed into law by President Barack Obama on March 26. With this law in place, companies will be able to continue planting and selling GMO seeds even if scientific tests show they are dangerous to human health.
Maryland senator Barbara A. Mikulski said she didn't support the bill, even though the Appropriations Committee she leads approved it. Her office issued a statement on the matter, through spokesperson Rachel MacKnight.
"Senator Mikulski understands the anger over this provision. She didn't put the language in the bill and doesn't support it either," the spokesperson said.
"It was originally part of the Agriculture Appropriations bill that the House Appropriations Committee reported in June 2012, and it became part of the joint House-Senate agreement completed in the Fall of 2012 before Senator Mikulski became Appropriations Chairwoman.
"That agreement was not reopened when the Agriculture bill and several others were included in the Continuing Appropriations Act to prevent a government shutdown."
The statement said preventing a government shutdown was Mikulski's first responsibility.
"That meant she had to compromise on many of her own priorities to get a bill through the Senate that the House would pass.
"She will continue to fight for a regular and timely Appropriations process and other valuable priorities, including food safety."
Subscribe to our newsletter