Chilean port strike fruit loss update
April 08 , 2013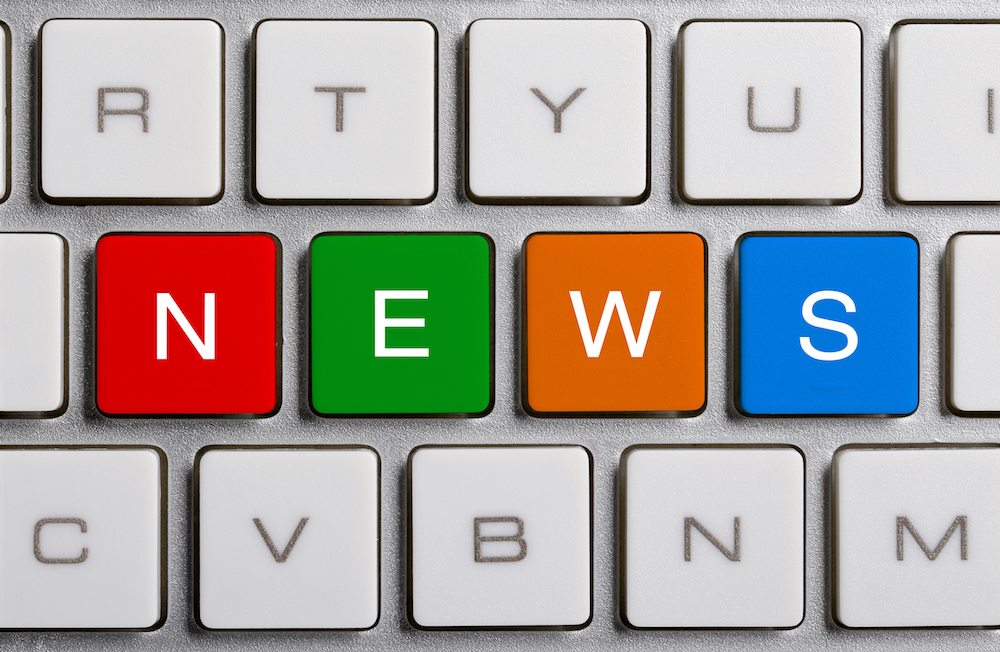 The Chilean Fruit Exporters Association (ASOEX) has released an update of estimated fruit losses due to port strikes in weeks 13 and 14.
The biggest difference between expected shipments and actual shipments was recorded for table grapes at more than five million boxes, followed by red apples (1.414 million boxes), kiwifruit (845,961 boxes), green apples (620,555 boxes) and plums (132,502 boxes).
In percentage terms the biggest loss was for clementines with no shipments, compared to an expected 2,400 boxes
From the high volume fruit, green had the lowest percentage of actual shipments compared to expected exports, at 24%, followed by red apples (33%), grapes (38%) and kiwifruit (38%).
With their seasons almost finished, plums and nectarines had the highest percentage of shipped fruit by category, at 88% and 85% respectively.
In total, the industry was expecting to ship 19,480,200 boxes during these two weeks but only sent 9,876,508 boxes.
Subscribe to our newsletter