Fruit Fanatic: hunting for rare trees in Puerto Rico
April 08 , 2013
More News
Most Read
Opinion
Top Stories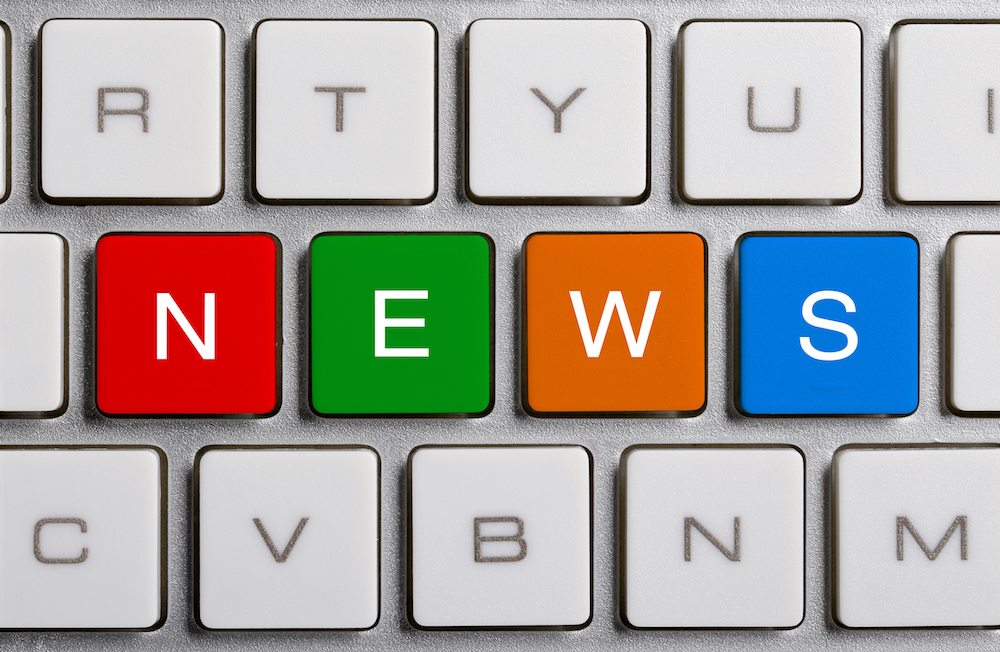 By botanist and fruit fanatic Rolf Blancke
As part of his project to publish the most comprehensive book ever produced for general readers on the world's tropical fruits, botanist Rolf Blancke is writing a five-part series for www.freshfruitportal.com on his exotic fruit experiences.
The research for my new book "Tropical Fruits of the World" for Zona Tropical Publications has led me to several countries of Asia, Africa and tropical America. Puerto Rico with its tropical climate while at the same time part of the U.S. is home to many expats who have become collectors of tropical fruit trees.
Although I already had found more than 250 species of tropical fruit trees during my travels to Asia and South America, I had almost 80 species still to find. My aim was to find at least another 15 species in Puerto Rico.
Through friends I got an invitation to visit the island, where Felipe Shea, an almost 89-year-old retired engineer from Seattle, Washington, owns a 40-acre farm called Finca Machabuco with hundreds of exotic fruit tree species.
Curious, I booked a flight, rented a car, and after a several hour drive along the coast and on narrow, winding roads through abandoned coffee and sugarcane plantations, I reached the beautiful home with a gorgeous view of Felipe and his wife in the mountains surrounding the small town of Las Marias in western Puerto Rico.
Don Felipe, as he is called, took me on a tour around his farm consisting of old, overgrown coffee plantations on steep hills and a very large collection of rare fruit trees.
Despite his 88 years, Felipe effortlessly climbed and descended the slippery hillsides and showed me his vast collection of plants. I was impressed to see a fruiting Canarium odontophyllum (Sibu Olive) from Borneo, followed by Eugenia victoriana (Sundrop, Guayabilla) from northwestern South America and several Garcinia laterifolia (Achachairú, Bacupari) in full fruit, which are native the Amazon lowlands of western Brasil, southern Peru and parts of Bolivia.
The latter, as Felipe confirmed me, has a good potential to become commercially important in the future. Although of slightly inferior taste to the Mangosteen (Garcinia mangostana), it is easier to grow, starts to fruit early and is a very dependable bearer.
At almost every day during my visit, a thunderstorm with heavy rains started almost exactly at 2pm and ended all attempts of taking any more photos. In the afternoon I helped Don Felipe in his nursery, where he is growing new fruit trees species from Asia and South America.
The next day Don Felipe took me to Montoso's Garden, also owned by U.S. expats, who sell plants and ship seeds of rare tropical fruits and spices around the world. In this collection I found the Wampee tree (Clausena lansium), which is a member of the citrus family, two Baccaurea-species from Southeast Asia and finally I did find a flowering and fruiting Clove tree (Syzygium aromaticum).
The following morning I had an appointment with Sadhu, who owns Govardhan's Garden in Las Marias in Puerto Rico. When I walked into this beautiful collection of hundreds of fruit tree species, I was stunned when I saw a large, fruiting Engkala tree (Litsea garciae) right next to the main building. The Engkala is a large tree which belongs to the Avocado family and which is native to Southeast Asia. The pink Engkala fruit, which has a texture like an avocado and a somewhat spicier taste, is very little known outside Southeast Asia.
I finally got lucky, because I had spent weeks in Southeast Asia searching for the Engkala without finding this species. Then I got even luckier, because the night before a large branch loaded with fruit had broken off and was now dangling with dozens of fruits at eye level. Just right for a perfect photo.
After having taken several photos I inspected the rest of the collection together with its owner Sadhu. I saw some very interesting fruit trees like the Jambolan (Syzygium cumini) and the African Breadnut (Treculia africana), both species native to tropical Africa. Sadly it wasn't the best time of the year for encountering fruiting tree species. Peak production is in March and April.
For my final day I had scheduled a visit to the Tropical Agricultural Research Station (TARS) in Mayaguez on the western coast of Puerto Rico. The station is set in a very beautiful botanical garden well worth a visit.
The garden harbors a variety of very interesting fruit trees incl. several rare Garcinia-species as well as many ornamental species. I searched the whole garden for possible species I hadn't found anywhere else. Again I got lucky after hours of walking in the scorching heat. In a remote corner I found a fruiting Bael Fruit (Aegle marmelos), a tree native to dry regions of South Asia. The pulp of this fruit is enjoyed fresh or made with ice and sugar into a refreshing drink. In parts of Indonesia the fruit is used to make jams and preserves.
After another delicious dinner prepared by Elba, Felipe's wife, and a last sunset over the lowlands of western Puerto Rico, it was time to get back to Costa Rica. Puerto Rico was definitely worth a visit. I was especially rewarded by the people I met. Every single one was very kind and helpful and opened their private collection of fruit trees to my curious eyes. And I found out that in Puerto Rico there is no shortage of tropical fruit tree species from all over the world.
Related story: Fruit Fanatic: an exotic fruit collector's Ecuadorian dream
Subscribe to our newsletter