"Big Cinco de Mayo push" for Californian avocados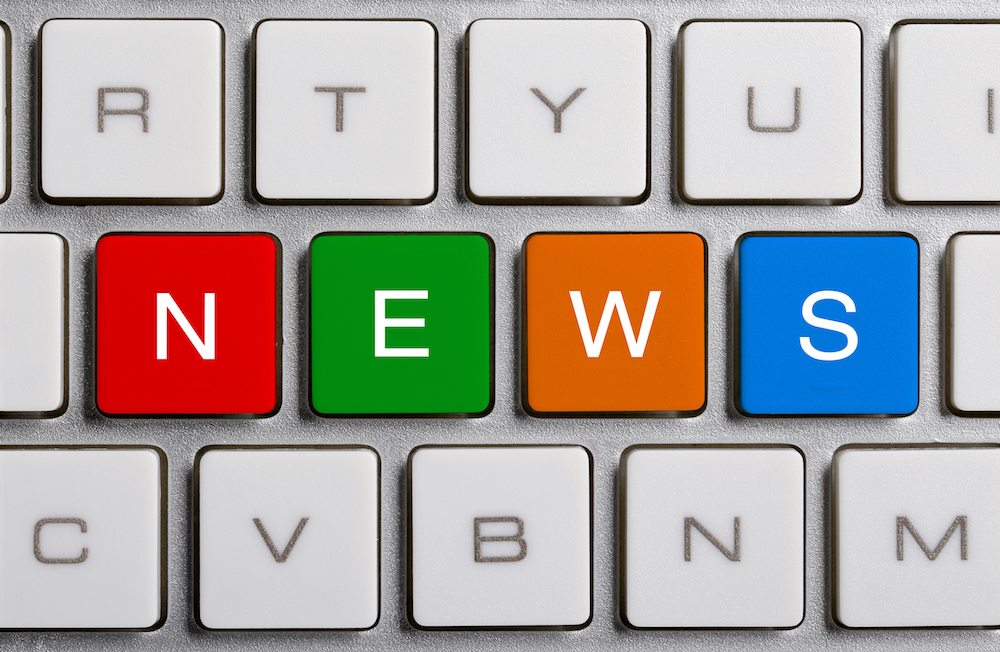 The California Avocado Commission (CAC) has announced a series of marketing activities for this years Cinco de Mayo celebrations, with 87.3 million pounds of the fruit expected to be consumed across the United States.
In a release, CAC vice president of marketing Jan DeLyser said the season was well underway and the Cinco de Mayo was a good way to promote.
"CAC is working with retailers to provide customized support to build an outstanding spring through fall season, and the Cinco de Mayo festivities are a key component," she said.
The commission will promote avocado recipes through Too Hot Tamales celebrity chefs Mary Sue Milliken and Susan Feniger, including 'California Avocado Chorizo Egg-in-the-Hole' and 'Crispy Black Bean Corn Cakes with Smoky California Avocado Salsa'.
CAC will also engage in online promotion through a Cinco de Mayo microsite, while the commission's 157,000 Facebook fans will have the opportunity to win cash and avocados through a Cinco de Mayo sweepstakes.
Subscribe to our newsletter