U.S.: ILA accepts new master contract for port workers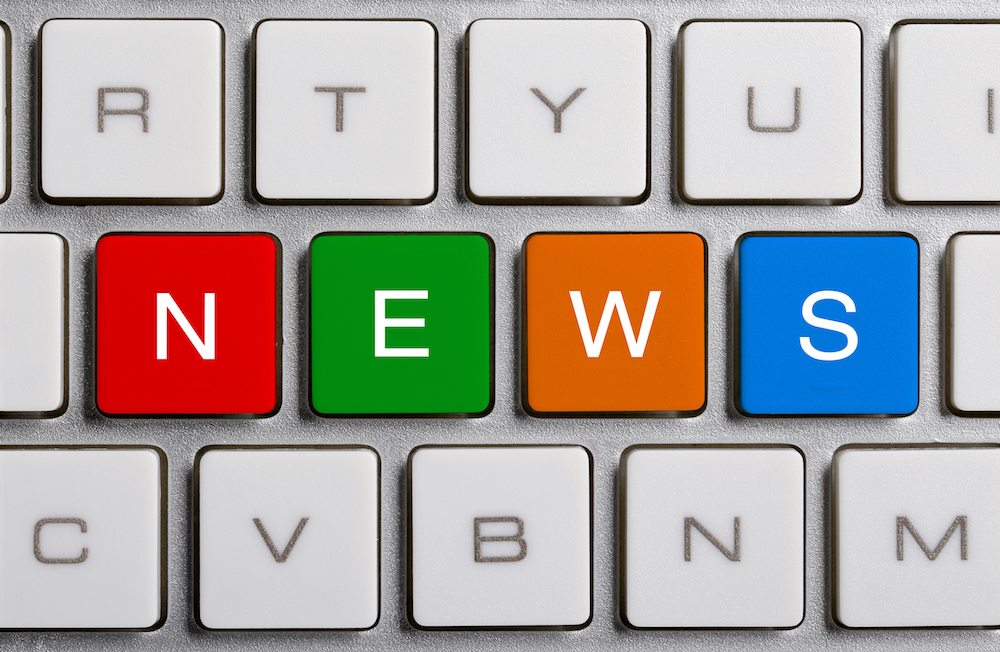 After more than a year of negotiations, the International Longshoremen's Union (ILA) has approved a new six-year master contract covering 14,500 U.S. East and Gulf coast port workers.
More than 8,000 ILA members cast their vote Tuesday, with an estimated 88% voting in favor of the new contract, ILA announced.
The vote came eight days before the anticipated contract approval by the United States Maritime Alliance, the other negotiating body that participated in the year's often tumultuous discussions.
The approval by ILA was announced alongside local agreements for 10 individual ports, including a new contract with the New York Shipping Association for the Port of New York and New Jersey, the largest on the East Coast. Negotiations remain for three ports - Philadelphia, Baltimore and Hampton Roads - which are expected to conclude next week.
USMX's new chairman and CEO David F. Adam said the alliance was pleased by the ILA vote.
"It's in the best interest of both sides, our customers and the country that the ports continue to operate without disruption and that's precisely what this agreement will do for the next six years," Adam said.
The master contract will maintain the US$20-an-hour starting pay, and add three US$1-an-hour wage increases to be implemented in 2014, 2016 and 2017. The top wage scale will now be met in six years rather than nine.
The contract also guarantees container royalty, a major point fought for by ILA. Carriers will maintain the 2011 royalty payments of US$211 million plus up to US$14 million in administrative expenses. They will also share equally with ILA any royalties beyond US$225 million.
Container royalties contribute to health care and other ILA member benefits.
The agreement also establishes means to protect jobs impacted by the introduction of new technologies and automation.
ILA president Harold Daggett announced plans to establish an ILA steering committee to "aggressively" expand organizing efforts in the U.S. and abroad. ILA hopes to build stronger bonds with two global labor affiliates, the International Transport Workers' Federation and the International Dockers Council.
Related stories: USMX and ILA come to labor agreement
U.S. East and Gulf Coast port strike averted
Subscribe to our newsletter