Mexican grape growers confident for strong season
April 15 , 2013
Featured Top Stories
More News
Today's Headline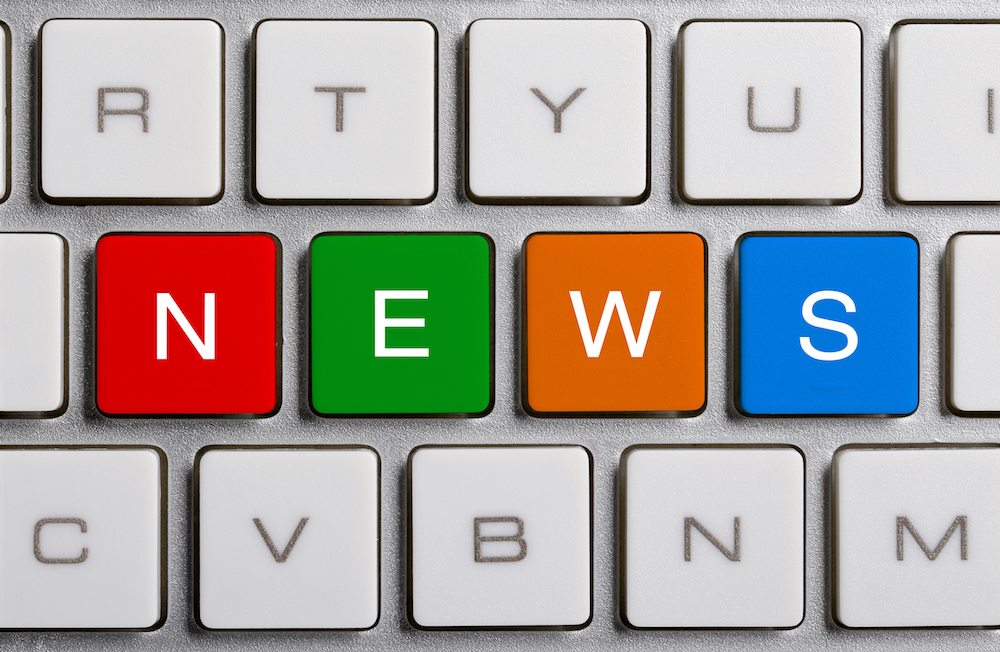 Mexico's grape producers are cautiously optimistic over the quantity and size of this season's crop, although some concerns over frost damage remain.
Central Mexico may have been suffering from the effects of severe frosts over recent weeks, most notably in the state of Guanajuato where 33,000ha were impacted, but northern growers so far appear to have been spared the worst of the weather. 
Among them are the country's table grape growers mainly in the northern border states of Sonora and Baja California - accounting for 82% of total production - as well as to a lesser extent further south in Zacatecas.
According to Juan Laborin, president of Hermosillo-based Local Agricultural Association of Table Grape Growers (AALPUM), the crop for the upcoming season, which typically begins in late April and runs through to December, looks in line with last year.
The association's members export anywhere between 11-18 million cartons of grapes annually, depending on what Laborin describes as "hugely variable" weather conditions.
"This year, we had frosts earlier on and then good temperatures – the cold weather has affected flowering a little bit, so for that reason we can't give an estimate of what kind of production we're going to have.
"It will be another week or so before we know how it is."
In total, around 70% of the volume produced by AALPUM's growers is exported to the U.S. with remaining quantities shipped to Canada, Europe and Asia, as well as domestically. Laborin says the association's fruit is present in 30 markets worldwide.
Some of these countries are in the Asia-Pacific - among them India, Taiwan, Korea, the Philippines, Thailand and Australia - where  Laborin says the group is "very interested" in exploring further, although to date it has only exported small volumes there.
He insists the association's growing interest in Asia is not motivated by any difficulties experienced in the unstable European market.
"The situation in Europe is affecting the whole world – in our case, the market for table grapes in Europe is stable, but there are other sectors that have been far more affected by the situation.
"We are always searching for new markets, independently of the economic situation in whichever region – the more we disperse our risk, the more we have an outlet for our products in the case of a crisis in whatever part of the world."
Positive outlook
Based in Caborca, near Sonora's coast, the first table grapes at Campo Pablo Borquez were planted in 2000, following two decades producing a range of non-traditional products, including asparagus and honeydew melons.
Since 2005, however, the company has experienced "very strong" growth in its grape business and now exports the bulk of its production to the U.S. and Canada, as well as smaller volumes to the U.K.
According to the company's Francisco Garcia, Campo Pablo Borquez mainly produces red grapes with its main varieties being Flame and Red Globe.
"If you ask me, they are the best available in the market."
Garcia expects pack more than 600 million bags of grapes this year, starting from the end of May.
"This year's harvest looks very good, we're very happy with the development of the plants and we think we're going to have an excellent harvest for 2013."
Although it is continually searching for new markets, Garcia says an important component of the company's vision is the service provided to clients.
"We believe that people are looking for both quality and service, not just simply the product.
"The market is changing and clients are increasingly demanding high quality and service, so this is our philosophy – we want to provide the best quality grapes and the highest quality service to our clients."
Subscribe to our newsletter