United Nations: plant gene pool key to advancing agriculture
April 16 , 2013
Countries
More News
Top Stories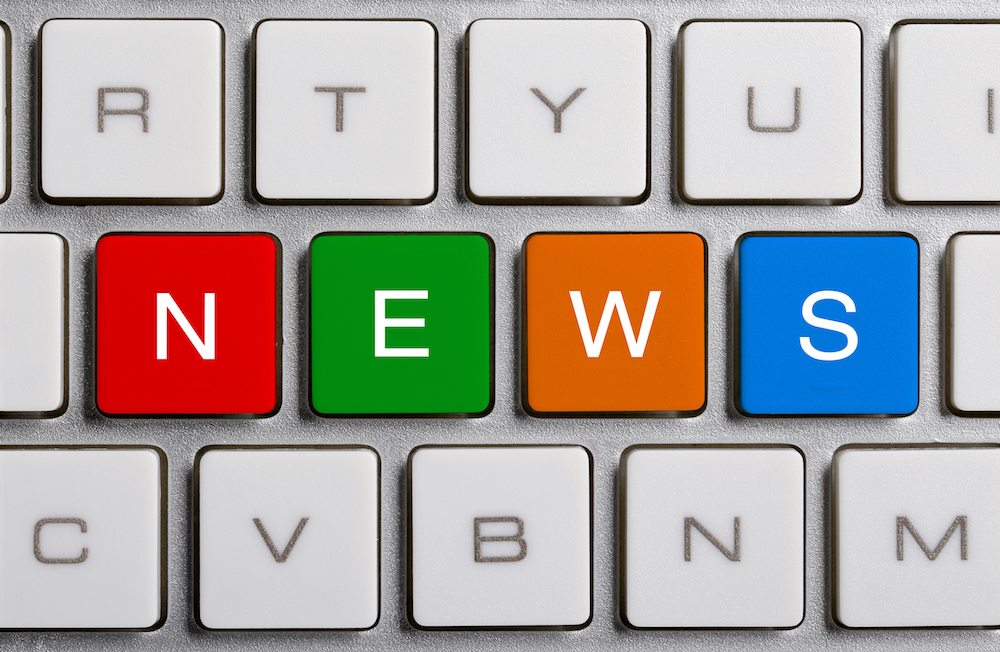 The United Nations honored the 30th anniversary of its Commission on Genetic Resources for Food and Agriculture yesterday, placing a special emphasis on genetic resources as a tool to face climate change.
Food and Agriculture Organization (FAO) deputy director-general Dan Gustafson, said agricultural adaptation and genetic resources would be key to human survival as food demand grew with the global population.
"Climate change impacts are expected to reduce agricultural productivity, stability and incomes in many areas that already experience high levels of food insecurity," Gustafson said.
"Yet world agricultural production must increase 60 percent by the middle of this century ... to keep pace with the food requirements of the world's growing population.
"Genetic resources for food and agriculture play a crucial role in food security, secure livelihoods and environmental services. They also play a crucial role in enabling crops, livestock, aquatic organisms and forest trees to withstand climate change-related conditions."
The commission is the only intergovernmental body dedicated to the world's food and agriculture gene pool. As farmers increasingly switch to genetically uniform crop varieties, the commission offers a resource to remember potentially useful, yet often forgotten local varieties.
The FAO estimates that 75% of crop genetic diversity has been lost to such variety changes. It offers the example of Turkish wheat to show the value of looking to "lost" crops to advance modern agriculcuture.
"A variety of Turkish wheat, collected and stored in a seed gene bank in 1948, was rediscovered in the 1980s, when it was found to carry genes resistant to many types of disease-causing fungi. Plant breeders now use those genes to develop wheat varieties that are resistant to a range of diseases," the FAO reported.
With climate change adding new challenges to agriculture, commission secretary Linda Collette explained the importance of looking back at plant genetic history, as was the case in Turkey.
"We are constantly adding to the long inventories of known land and aquatic animals, plants, trees, invertebrates such as pollinating insects and even microscopic organisms - and their genes - and some hold the key to climate change adaptation," she explained.
"Not only must we conserve that genetic diversity, but we must also ensure access to them and ensure we equitably and fairly share the benefits derived from their use."
Through 2017, the commission will develop a Roadmap on Climate Change and Genetic Resources. The project will include guideline development on genetic resource integration for adaptation planning and identification of hotspots for climate change.
Subscribe to our newsletter