Chinese ag giant bets on Chilean premium fruit
April 17 , 2013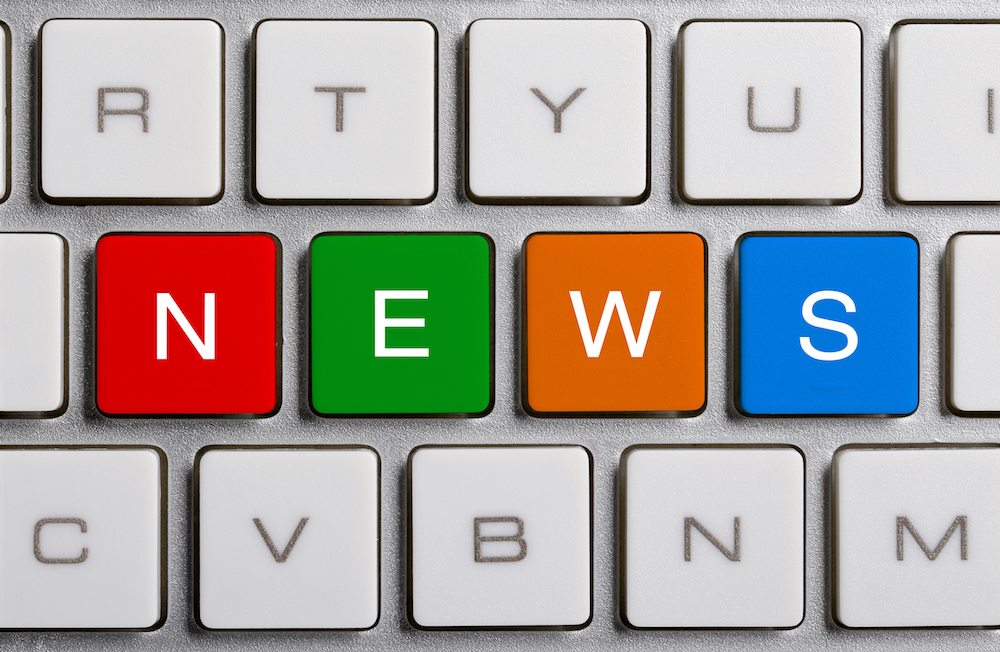 China has its eye on Chile as a key partner in expanding its fruit trade influence. In what may be the first of many investments, Chinese company Joyvio has formed a strategic partnership with Chile's Subsole to begin sourcing high quality fruit to the Asian nation.
Speaking at the Produce Marketing Association's (PMA) Fresh Connections Chile event in Santiago today, Joyvio managing director Chen Shaopeng said the company had invested in five Chilean farms with its sights set on continued expansion.
"Throughout an almost one year effort, we have set up this strategic partnership. The number one step is a plantation joint venture. We bought five farms which are the first agricultural venture farms here in Chile," Chen said.
The farms purchased produce table grapes, blueberries, walnuts, kiwifruit and wine grapes.
The deal closed in March and will form a joint effort between Joyvio and Subsole to export fruit out of Chile and eventually import into China.
"Subsole will help source and ship the best quality fruits to China. We are in the process of building an importation joint venture in China in order to source the best quality fruits globally and into China. We will be responsible for the distribution and to serve supermarkets," Chen said.
At the moment, the five Chilean farms incorporate five separate companies, but moving forward the purchase will be consolidated into one holding structure.
Chile is just the first of many nations the Chinese company hopes to work with. Down the line, Joyvio also hopes to build partnerships in South East Asia, Australia and later in the U.S. and Europe.
Chile took priority over other regions, however, due to favorable factors including suitability for blueberries, cherries, kiwifruit and grapes. The South American nation also gained points for offering counterseasonal production and more efficient costs.
"It's a classic example of our global associate strategy. We would like to build this kind of partnership globally - Chile is just the first step in our global food plan," Chen said.
Joyvio seeks to become the main, most recognized produce brand in China. The company already owns China's largest blueberry grower, Wallen Blueberry Fruits Co., Ltd., and its largest kiwifruit grower, Zhong Xin Nong Ye.
Chen was the former senior vice president of Lenovo, the world's second largest PC developer. Both Joyvio and Lenovo are run by parent company Legend Holdings.
Shaopeng did not specify how much the venture with Subsole cost but said the investment was significant.
"We are still looking to other areas and we would like to explore further opportunities to invest here. Chile is our targeted investment destination and we are very optimistic about here and we would like to invest more from a strategic partnership alliance, with more partners and growers, and then jointly we can develop the Chinese fresh produce market," he told www.freshfruitportal.com.
Subscribe to our newsletter