Demand on the rise for Mexican organic products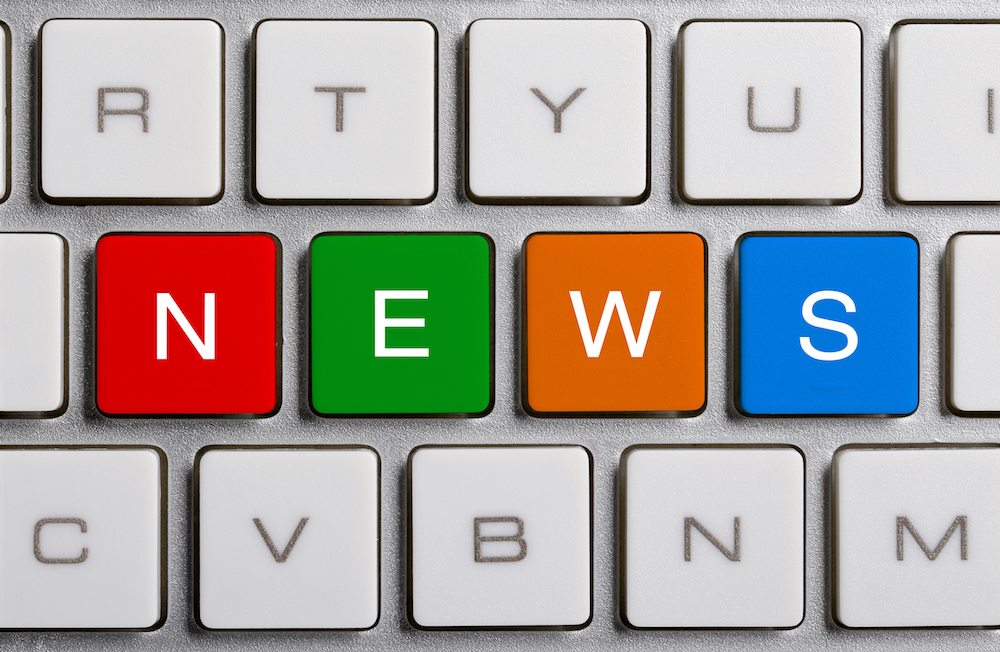 The Mexican government has claimed quality and promotion are behind a significant rise in demand both domestically and internationally for the country's organic products. 
In a release, the Ministry of Agriculture, Livestock, Rural Development, Fisheries and Food (SAGARPA) said 85% of organic production was destined for export, but the local organic market had been growing at a significant rate.
Jesús Ortiz Haro, secretary of government organization Impulso Orgánico Mexicano, said the number of organic growers had risen from 33,587 to 169,570 in the last decade, while the organic crop surface area had risen from 85,676ha to 351,904ha.
The release said around 50% of the organic area is dedicated to coffee beans, while aromatic and medicinal herbs, vegetables, cocoa and wild grapes were also common in the category.
Ortiz Haro said local growth had been driven by SAGARPA's marketing campaigns, with growth of 20% in convenience stores and 10% in specialty stores.
Subscribe to our newsletter