Strong prices for Argentine pear exporters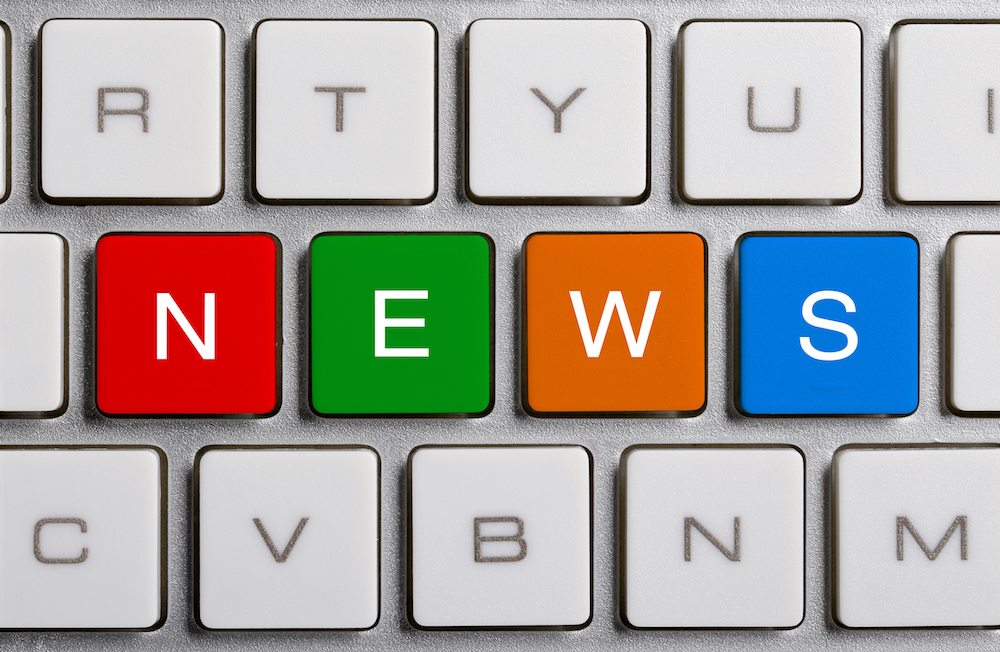 Argentine pears are achieving substantially better prices than last year in Europe and Russia, according to a progress report from the Fruit Industry Secretary of Rio Negro. 
Local newspaper Rionegro.com.ar reported the average price for Argentine Williams pears to week 13 was up 25% year-on-year at US$1.42/kg, while in that week the price was up 15% at US$1.28/kg.
For the Packham's variety, prices were 14% higher at the start of the season but recently come down slightly to be up 9% year-on-year.
Abate Fetel pears have kept fairly constant with a slight rise of 2%, the story reported.
Price rises in Russia were slightly lower, with Williams pears up 16% to US$1.64/kg for the season on average to week 13, while in that week the price was actually 6% lower than during the same time in 2012, according to the report.
Prices for Argentine Williams pears in the U.S. have been similar to what they were in 2012, but in week 13 the price was up 4% to US$1.51/kg.
Subscribe to our newsletter