Total Produce to sell Capespan shares
April 18 , 2013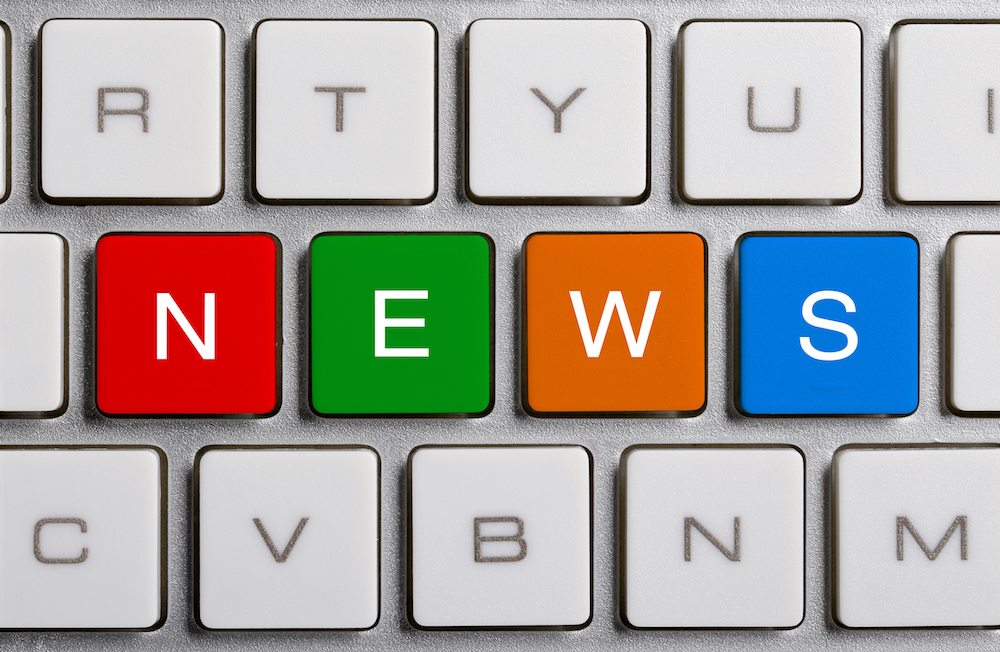 Ireland-based company Total Produce has announced it will be giving up its shareholding in South African business Capespan Group Limited. 
The company announced it would be selling the 25.3% shareholding to Zeder Financial Services for approximately €22 million, but as the sale was in South African rand it could change due to currency fluctuations.
In 2012 the company sold its 50% shareholding in Capespan's European arm Group in exchange for €8.5m in cash and the issue of an additional 20 million shares in Capespan Group.
"We have enjoyed an excellent relationship with the Capespan team since 1999, and would like to thank them for their valued performance and contributions over the years," Total Produce CEO Rory Byrne said in a release.
"We look forward to continued trading links with Capespan, and would like to wish them and Zeder every success in the future."
Subscribe to our newsletter