Tropical fruit growers join forces in Spain
April 18 , 2013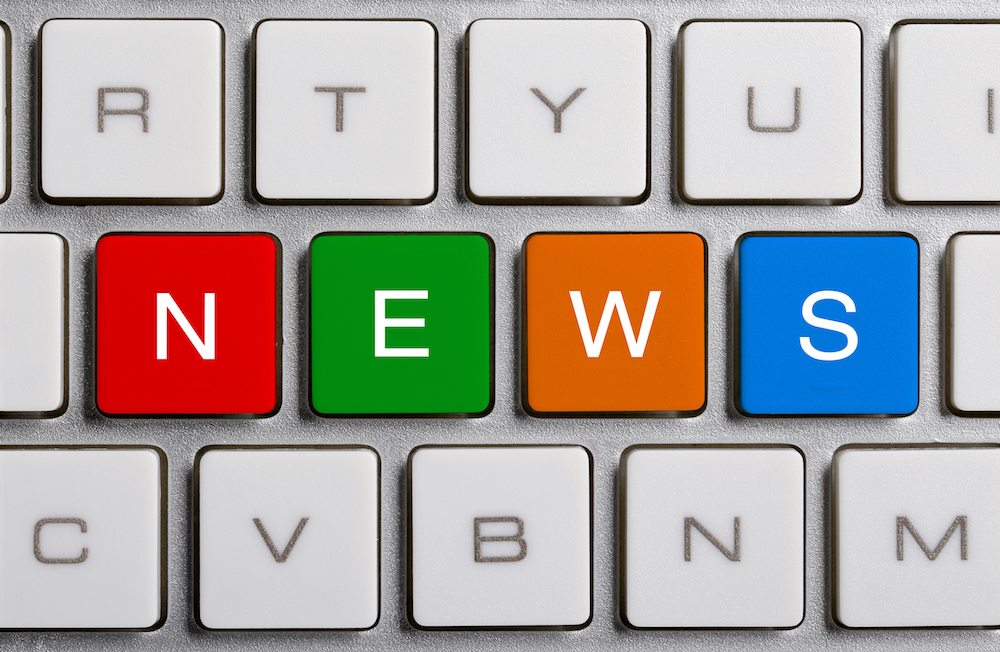 Spanish tropical fruit growers have come together to form an association with the aim of better pursuing their interests, preventing malpractices and raising profitability, website Malagahoy.es reported. 
With 120 members and 135 hectares worth of production mostly in the provinces of Malaga and Granada, the Spanish Association of Tropical Fruit Growers plans to set up a series of working committees to focus on core issues facing the industry.
Provisional president José Linares told the website the association's goal was to "defend producers together, solve their problems, and give advice on issues related to the sector".
These issues include trade controls and pest monitoring, with Linares aiming to address the practice of harvesting and selling fruit too early before it has reached optimal ripeness.
He also wanted to confront the practice of labeling products from abroad as if they were Spanish.
Subscribe to our newsletter