Latin American promise in the face of climate change
April 19 , 2013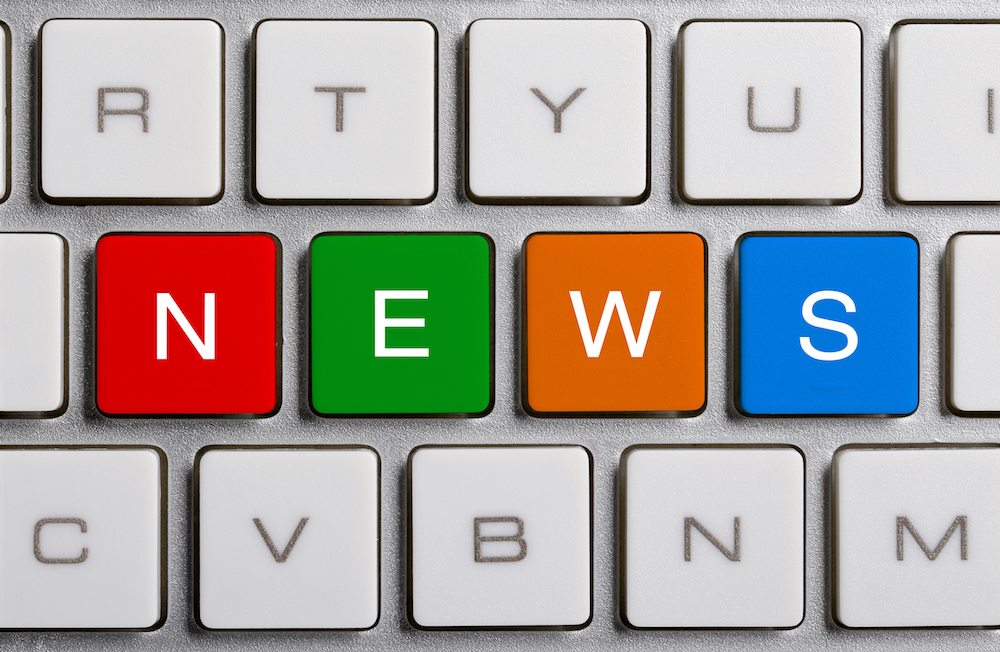 New climatic scenarios will have implications not only for food production but also global trade. Dr. Fernando Santibañez of the Universidad de Chile explained what lies ahead for climate change in Latin America at the Produce Marketing Association's (PMA) Fresh
Connections Chile seminar on Wednesday.
Santibañez emphasized the situation was "absolutely manageable," although agriculture would face big challenges and greater threats.
"It is scientifically proven that the atmosphere is heating up. There is an increase of two parts per million of CO2 content thanks to the 35 billion tons of greenhouse gases that the world is injecting into the atmosphere every year," he said.
"It is thought that these gases will take the current atmospheric temperature from the current 15° C (59°F) average to 18°C (64.4°F). Over 18°C there could be destabilizing effects that are difficult to predict."
So, what could warming mean in terms of agriculture?
Santibañez said a 2°C increase in the future could bring important changes across various economic sectors.
"It is foreseeable that some export zones could, during the adaptation process to new conditions, have a weaker provider role," he said.
An example of an industry that will require adjustments is the Chilean wine sector.
"There is a part of the Chilean wine region that will have to change, not toward a different product line but there are probably white wine zones that will have to become red wine zones. But this will take a few years and will be reflected in trade," he said.
To stay competitive, each world region will have to look at their best competitive advantages, Santibañez explained, highlighting the American continent had a lot of future possibilities in a world hard hit by changing weather.
"America, primarily South America, will have a great opportunity in all of this. There is no doubt that it is going to have a much more prominent role as a world food supplier," he said.
"It has land and water that no other continent has and it has the natural condition to defend against climate change; the Southern Hemisphere is surrounded by large oceans that regulate the climate and they are going to impede climate change from having as great of force as in the Northern Hemisphere."
A big concern for South America will be water reserves. Droughts could increase in frequency and intensity. In southern Brazil there could be increased precipitation, as well as in the Rio de la Plata region and in northern Ecuador and Colombia.
Santibañez explained such effects were already underway. For example, precipitation has declined on the Chilean coast and rain has increased in northern Argentina and in the Rio de la Plata zone. Regarding temperatures, the continent is the least affected, especially in the Southern Cone due to the great quantity of water and the help from the Humboldt Current.
The professor said the main risks agriculture would face related to water supply and biological risks like insects, fungi and bacteria.
While productive zones are expected to shift, the continent continues to be an attractive production area, given that it adapts.
"We're not talking about an absolute threat. We're talking about something that is going to put us to the test," Santibañez said.
Some changes that could help face climate change will be modernized water management, crop varieties changes, improved weather and warning systems, and better management of production.
Photo: Rain in Chile by Jason Hollinger via Flickr
Subscribe to our newsletter