Oppy introduces NZ red pear "Papple" to North America
April 22 , 2013
More News
Most Read
Top Stories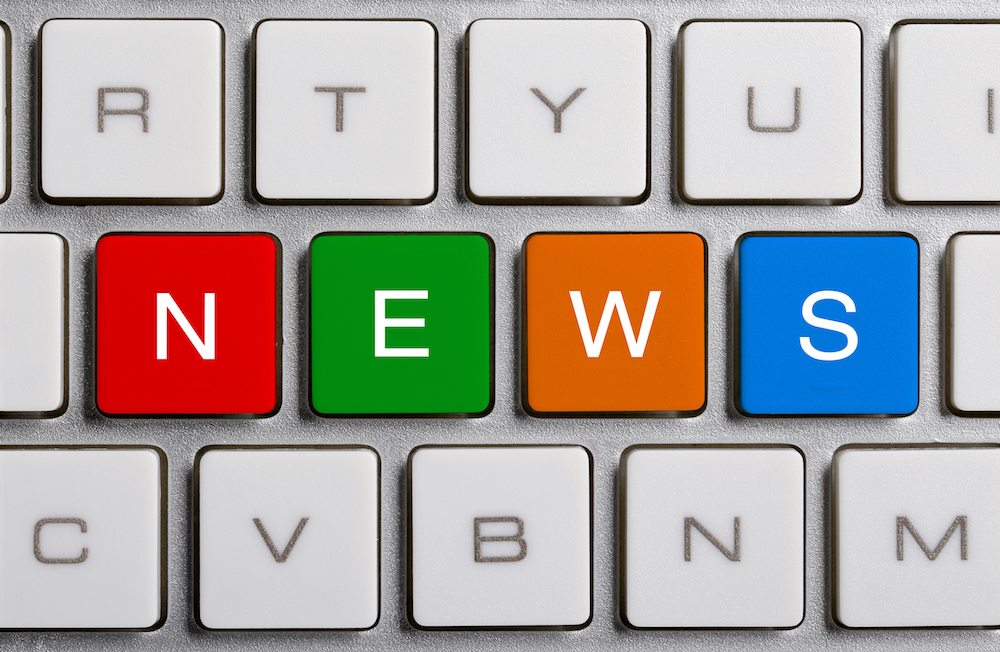 A leading North American fruit distributor believes a red New Zealand variety could be a "beacon for the pear category", but supplies will be limited in its first year on the continent.
Oppy has secured the PremP109 variety - called  "Papple" in the U.K. - for distribution in North America with plans to import 10 pallets in May.
Oppy apple and pear category director David Nelley told www.freshfruitportal.com the variety, developed by Plant & Food Research as an Asian-European cross, had received strong interest during the Canadian Produce Marketing Association (CPMA) trade show on Friday.
"We had three boxes and as I stand here now four hours later from opening, they've all gone. People like the crunch and they like the juiciness," he said during the event.
"Those are two redeeming factors, and the overall appearance is one too - if you imagine a Hosui that's a glowing red color, that's the papple."
"I think it's going to be a really good color break in the pear department."
He said the pear category was in need of a new variety to cause excitement again.
"You've got your green pears like Packhams and Anjous, brown pears with your Bosc and Taylor's Gold, and you've got some red pears - especially from South America - in Red Bartletts and Red Anjous, but they're a bit of a dull red.
"This [Papple] is a vibrant bright, iridescent red that looks a bit like a nectarine in terms of its shape, and the color just pops out – it's a little bit of a beacon in the pear department."
He said many retailers wanted a pallet to trial, with four in particular that had "put their hands up" - Toronto's Fortinos, British Columbia's Thrifty Foods, Whole Foods Market from Texas and Lunds & Byerly from Minnesota.
"We plan to test market the tiny volume we receive this season," he said in a release. "Because Papple™ is so intriguing and unique, we will be seeking retail and consumer feedback to help us understand what the future may hold for the fruit. It may have a weird name but it sure looks good in a fruit bowl."
"Papple™ helps round out our leadership position in new apple and pear varieties from New Zealand."
He told www.freshfruitportal.com feedback about taste and appearance were positive at the event, but there were mixed feelings from some about the name.
"We've had some fairly frank feedback on the name Papple. We have to give our feedback to the grower on the name - just because the name Papple works well in the U.K. it doesn't necessarily mean it's going to fly here.
"It hasn't really got any apple in it. That's the confounding thing – it's got an Asian crossed with a European pear, and we're well used to eating Asian pears here in North America, so people are seeing the Asian pear heritage of it come through a lot stronger than perhaps the English were."
Positive Southern Hemisphere deal
When it comes to higher volume pear varieties, Nelley said the Southern Hemisphere pear season had gone better than expected.
"At present, this week we sold out of our Argentinean Bartletts, so that market has gone quite well," he said on Friday.
"We're now leading into the Packhams market and the import Anjou market and feeling quite good about it; the fruit has moved through in a very clean fashion and it's making good money.
"The next stanza is the import Taylor's Gold crop from New Zealand and that's looking really good. I saw a lot of the pears down there in March and thought they looked fabulous, really nice blush, so we're expecting a really big May."
He adds the Bosc market has been shaping up well too, with stocks coming from Argentina, Chile and New Zealand.
"I'm very positive about the outlook for the balance of the import pear market."
Related stories: New Zealand-based company licenses new pear cultivar
NZ pear variety attracts overseas interest
Subscribe to our newsletter