Australia: pre-shipment inspection available for Californian cherries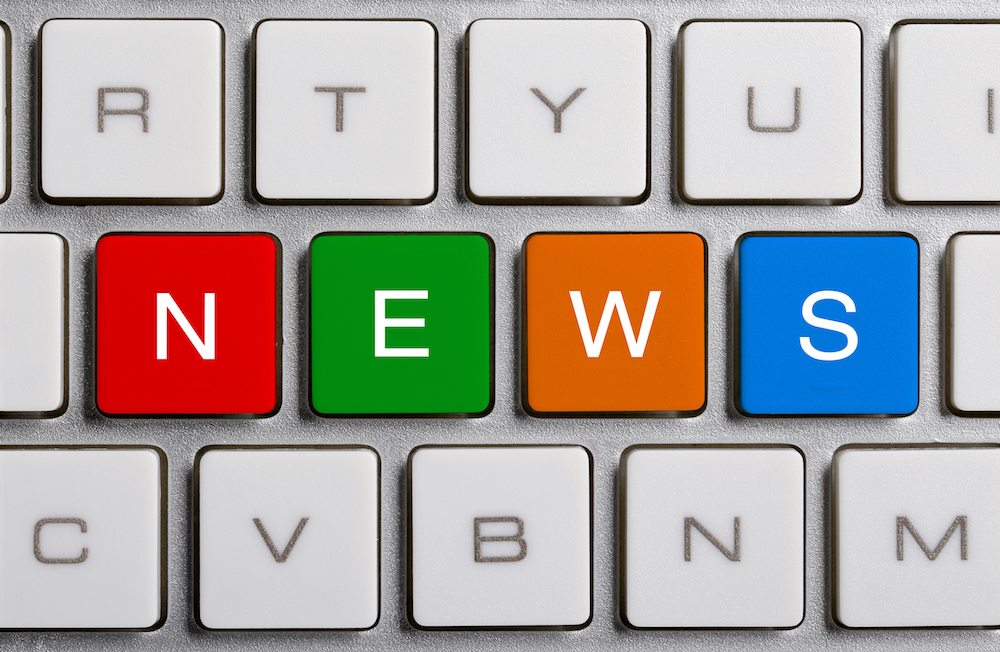 Offshore pre-shipment inspection is now available for Californian cherries exported to Australia, the Australian Quarantine and Inspection Service (AQIS) announced.
At the moment, such a service is also available upon request for some other U.S. states, including Washington, Oregon and Idaho.
The inspections will be carried out by officers from Australia's Department of Agriculture, Fisheries and Forestry (DAFF).
Australian importers who wish to participate in the program should first contact suppliers in the U.S. to arrange an agreement, AQIS advised.
Current import permits will be re-issued to reflect the change in the offshore pre-shipment inspection program.
The California cherry season runs from mid-May to mid-June, according to the California Cherry Board. The end of May marks the peak of the season for shipping volume. Varieties include Bing and Rainier.
Subscribe to our newsletter