Markets remain uncertain for South African citrus exports
April 24 , 2013
Featured Top Stories
More News
Today's Headline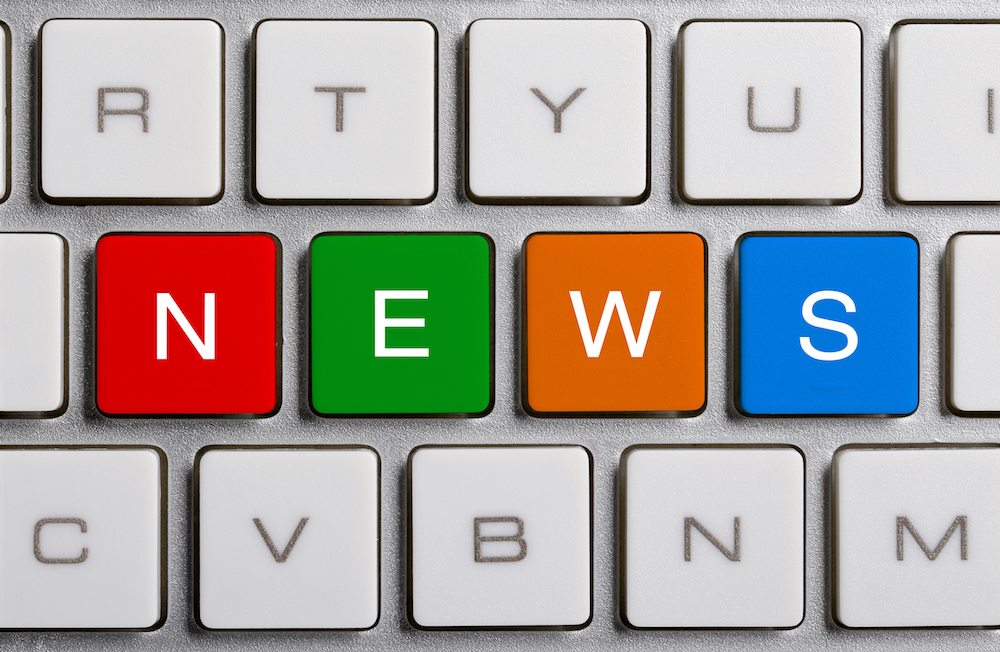 South African soft citrus and lemons have already hit the export market with reportedly strong volumes and quality. The reliability of foreign markets, however, has inserted an extra element of doubt into the season. Citrus Growers Association president Justin Chadwick and Capespan South Africa's John Taillard reflect on black spot concerns from the E.U., China's sudden decision to cut off California citrus and rising input costs.
Avoiding conflict with the European Union
Taillard, Capespan's commercial manager for citrus, explained the pending threat of a "five strikes and you're out" scenario for South African citrus in the E.U.
More than five black spot detections this season by European inspectors could mean a close to an export market that currently accounts for about a third of South Africa's citrus shipments.
"There is a real fear. South Africa needs to tread very carefully. We are on thin ice," Taillard told www.freshfruitportal.com.
"All of the industry bodies in South Africa are doing their upmost best to make sure we minimize risk to the point that we have no strikes. South Africa has gone a long way and we have put in a lot of effort to ensure that we take out risky orchards, that we put additional inspections in place, that we really adhere to what the Europe Union wants.
"The risk it that it's still our biggest trading partner from a citrus perspective and if the European Union closes up for us, we've got a major issue."
The situation has resulted in an international dispute resolution process, currently put on hold pending more research, Chadwick explained.
"The government is engaged in dispute resolution through the International Plant Protection Convention. We understand that that process is on hold while the European Union does an assessment," Chadwick said.
"There's quite a lot riding on the outcome of that research. Once they've completed that research they will review the status and we will pick up the dispute again."
After the draft is submitted for an international commenting period, the final research is expected to be released at the end of the year.
Uncertainty from China
Taillard and Chadwick explained a mixed reaction following China's decision to end citrus imports from California. Taillard described fear of uncertainty, contrasted by a possibly positive opportunity on the Asian market.
"We're concerned about it. I think we should all be concerned about it. Whether it's been a technical decision or based on political decisions, we just don't know. There are lots of rumors about why it happened," Taillard said.
"It's always an opportunity for us if our Northern Hemisphere competitors are being blocked out of the market. It's good news for us. The only question we don't know is whether they're going to apply the same rules to us. Yes, it is an opportunity but we need to be very careful that it doesn't happen to our industry."
Although the move may create a market opening in China, Chadwick said South Africa will ultimately suffer from a more saturated U.S. market.
North America currently receives about 4% of South African orange exports and 12% of soft citrus, according to the Fresh Produce Exporters Forum. Though a small portion of the overall pie, Chadwick said trade with the U.S. has real value.
"Although we don't send a lot of fruit to the U.S., it's an important market for us. We've seen reports of the Chinese no longer accepting U.S. fruit. That fruit will go into the domestic market in America and impact on Southern Hemisphere exporters," Chadwick said.
"The negative impact on the American market will have a bigger impact. It's a high end market and a very good market for our Western Cape exporters. The negative will outweigh the positive."
On the other American coast, Taillard said that an early end to Florida's season has motivated South African pickers to get their own season rolling.
"Good weather conditions and favorable marketing conditions - with Florida being less of a player in the later part of the season - has meant a lot of fruit being pulled earlier," Taillard said.
"The guys have put in additional effort to pick fruit earlier compared to other years. There's a window of opportunity for early grapefruit on the market and the guys have gone the extra mile to pick a week or two earlier compared to other years."
Chadwick estimated that just over half a million cartons of grapefruit have been packed so far, with 15 million cartons estimated for the entire season. Fruit size was described as larger than last year but a bit smaller than forecasted.
Balancing rising costs
If market prices do not rise, South African producers could feel a blow to their pocketbooks this season, Chadwick said.
Rising input costs have pushed up cost by about 10%, he said.
"Looking at the return from other seasons, it's at least a euro more a box than last season just to cover the additional costs," Chadwick explained.
"Hopefully the offer from the market will reflect the increase in costs the growers are now facing. It's not only the labor cost. It's also that shipping costs have increased, our general transport costs have gone up quite significantly and our energy costs have increased more than inflation. So we're facing a deluge of increases."
Unacceptable foreign prices, Chadwick explained, could simply mean keeping more fruit on the domestic market and sending more fruit for processing.
"The interesting thing is that these cost increases don't seem to be unusual to South Africa. It seems most countries are facing additional costs. They will probably also be looking at a higher return as well," he added.
In terms of new market opportunities, he said exporters are looking more and more to the east.
"There's a great deal of interest not just in Russia but in the Eastern European region. Our exports into that region have been growing year-on-year. Into the Far East and Middle East, there is interest as well. People are finding it more and more difficult to export into the traditional markets of Europe," he said.
He said Russia currently imports about 12% of South Africa's citrus and that the market is only growing.
If all goes well, Chadwick said the South African citrus industry expects to keep up with 2012 numbers and export around 1.2 million boxes across all international markets.
Subscribe to our newsletter