Chiquita and Organics Unlimited sign banana agreement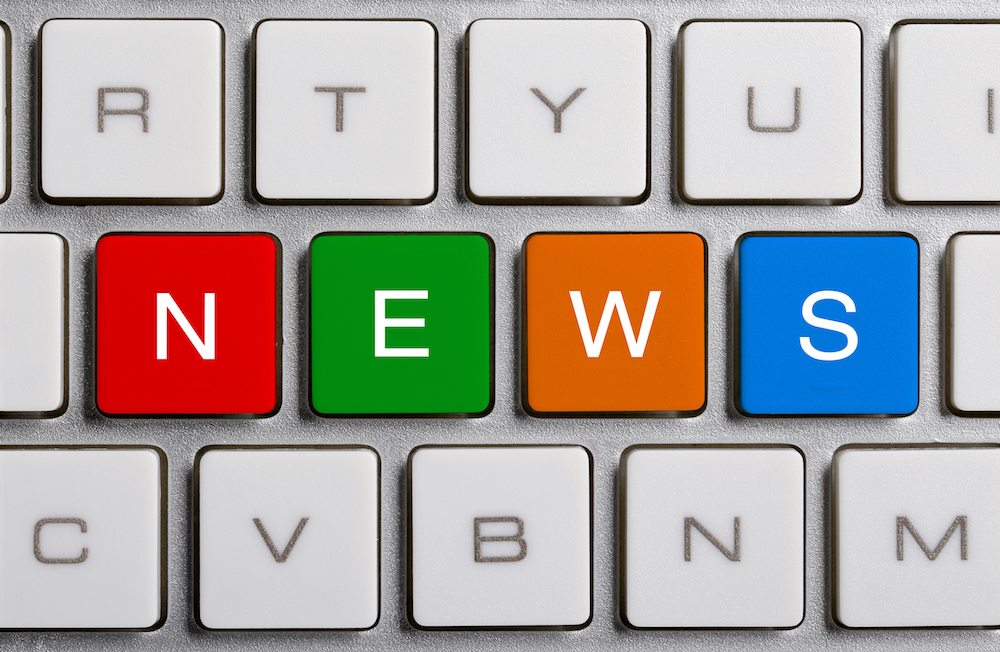 Chiquita Brands and Organics Unlimited have formalized an agreement to supply organic bananas from Mexico and Ecuador to the U.S. market under the Chiquita name.
Organics Unlimited president Mayra Velazquez de Leon said the two companies have been working together since November and that organic bananas from the agreement can already be found on the shelves.
Chiquita will take the lead in terms of marketing while Organics Unlimited will direct the production end.
"We're getting a lot of feedback from [Chiquita] in terms of what we can improve. We're getting a lot of technical help from them in terms of packaging. On the organic growing side of it, we're the knowledgeable ones," she told www.freshfruitportal.com.
But in terms of packaging and quality after harvest, they're really behind us [with support] on that and that's a huge improvement in terms of quality for our product.
"That means improvement and quality not just for the Chiquita label but for every single banana we handle."
In terms of certification and quality, she said consumers can expect the same standards for bananas under the Chiquita Organic brand as under the Organics Unlimited brand. The only difference will be the label and the marketing.
Organics Unlimited supplies bananas across a number of markets, including the U.S., Canada and Japan. Velazquez de Leon said the Chiquita agreement makes up about 10% of the company's business.
"We distribute bananas from Mexico and Ecuador. We increased our acreage two years ago in Mexico as growers and of course, this has brought an increase of 10% in our sales. The intention from both Chiquita and Organics Unlimited is to keep growing the volume that we sell to Chiquita," she said.
The agreement will include training in Mexico and Guatemala to align practices from each company. Plantains may become the next fruit that the company's collaborate on.
Subscribe to our newsletter