Del Monte Pacific seeks Philippine stock listing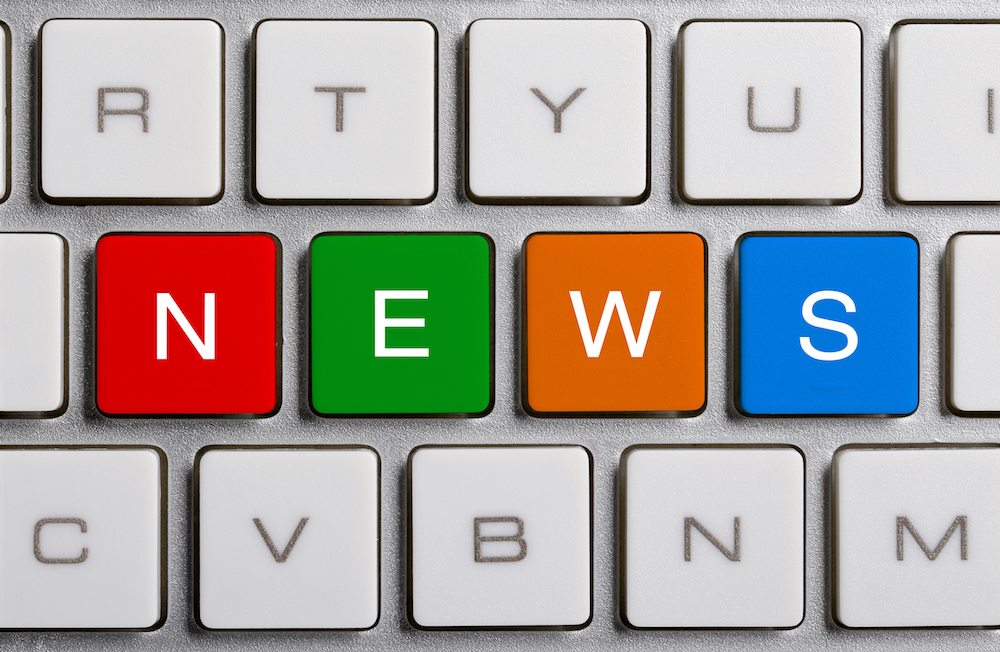 Del Monte Pacific Limited's (DMPL) board of directors has proposed a secondary listing on the Philippine Stock Exchange (PSE) with the aim of widening its investor base.
In a release, the board emphasized the listing on top of its existing shares on the Singapore Exchange (SGX) would enhance the company's profile and visibility.
The company also highlighted the listing would bring an additional channel and ready access to a "wide pool of capital through which it can fund its future business growth".
"However, there will not be any immediate issuance of new Shares pursuant to the Proposed Dual Listing, but there may be an offer of vendor Shares subject to the various factors."
The company has submitted an application to the PSE for listing and also issued a cautionary statement that the process would involve "fairly extensive preparatory" with an uncertain timeframe.
Subscribe to our newsletter