Chile releases two creeping blackberry varieties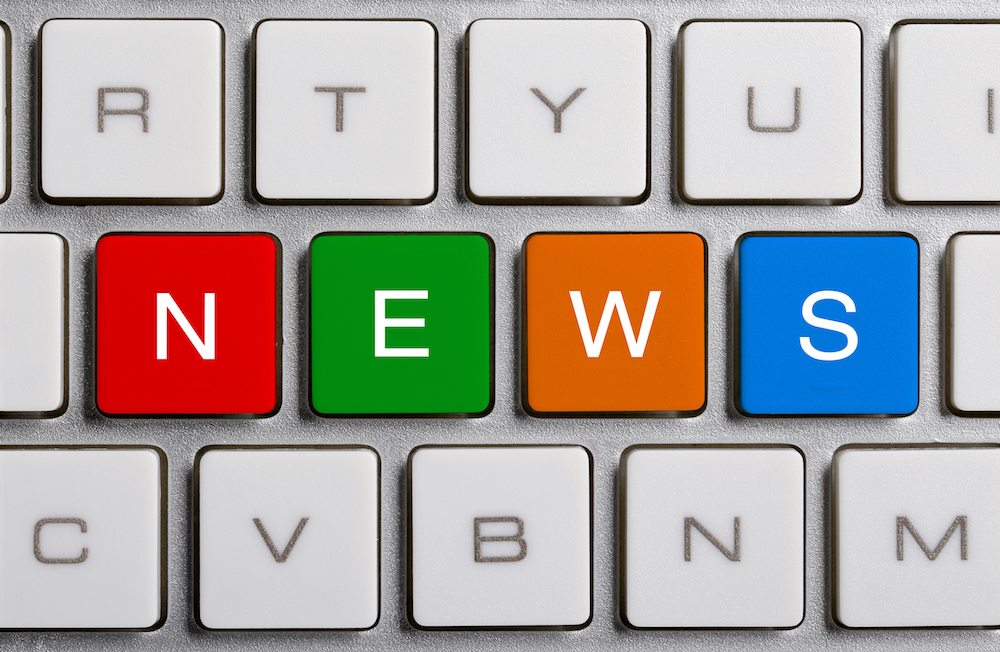 Camila and Amara are two new creeping blackberry varieties from Hortifrut's breeding program.
Camila is a blackberry with a creeping vine and stems with thorns. The plant is very productive with sweet, pleasant to eat fruit of eight to 10 grams.
On the other hand, Amara is the first remontant variety with thorn-free stems to be released. It has large, brightly colored and sweet fruit that ripens later than Camila. Both produce fruit with low regression over time.
One of the cornerstones of Hortifrut is to produce new and better berries for Chile and the world. The creeping blackberries are a breakthrough in the blackberry industry because they allow extension of the fruit's availability period and expansion to new areas worldwide.
The fruits' agronomic management, similar to creeping raspberries, will allow greater production per hectare, making them more profitable for producers.
Improved quality compared to already existing varieties will also allow opening to new markets.
These two new varieties are the first to be released by Hortifrut from a series that will be sold over the next few years from a collaborative breeding program with the University of Arkansas.
In Chile, these blackberries will allow an offering of higher fruit quality and flavor beginning in the last week of November until mid-May.
Subscribe to our newsletter