Vietnam: dragon fruit development gets full focus
April 29 , 2013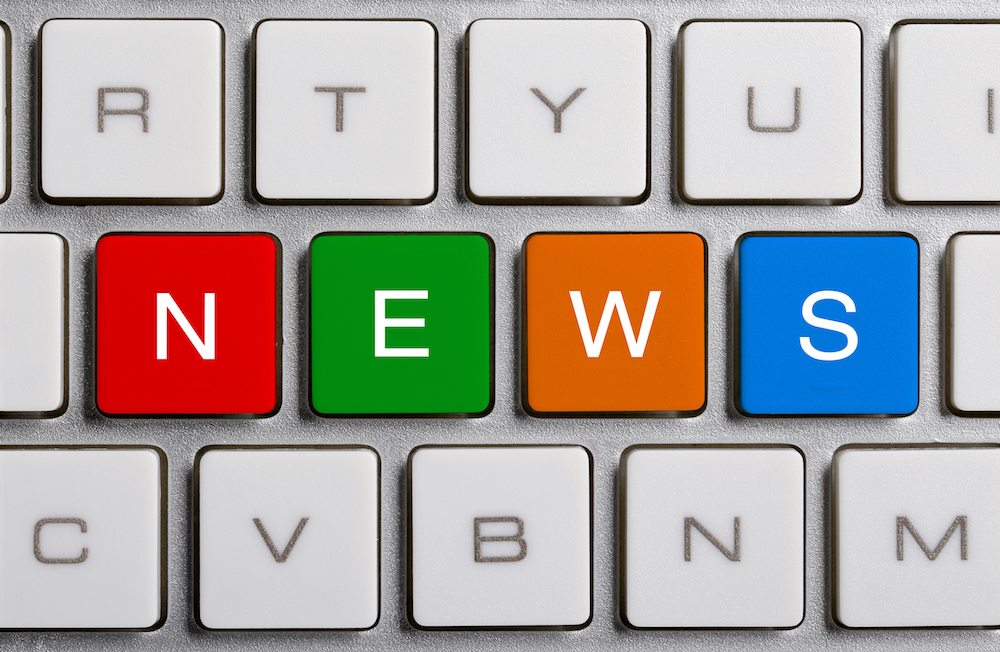 Vietnam will be getting a five-year, comprehensive makeover of its dragon fruit industry through the collaboration of New Zealand's Plant & Food Research and the New Zealand Aid Programme.
The project looks to reform production across the supply chain with the help of  two local organizations: Southern Horticultural Research Institute (SOFRI) and the Sub-Institute for Agricultural Engineering and Postharvest Technology (SIAEP).
Plant & Food Research program director Dr. Michael Lay-Yee explained that the beauty of the project is its broad focus that starts with breeding new varieties and ends with fruit on high end, international markets.
"With SOFRI, we're working on developing some new varieties of dragon fruit. We'll have some new flavors, some new colors, different disease resistance and postharvest qualities. So something a bit different from what's on the market place at the moment," he told www.freshfruitportal.com.
Beyond breeding - a long process, not expected to bear fruit for several more years - the project will begin training farmers this year in more sustainable production methods.
"We're also working with SOFRI on improved production systems to reduce chemical usage, new pruning systems, new irrigation systems to improve efficiency of production for farmers. We're also looking at ways to improve the food safety aspects of the product and the safety of the farmers as well in terms of the way they produce," he said.
Postharvest handling will be big part of the program, to avoid disease and product damage.
"We're looking into the postharvest area around increasing storage life of the fruit and reducing postharvest diseases which are particularly an issue in the wet season and when trying to export to the markets that are a bit further away like Europe," he said.
"We're developing systems that will allow us to sustainably control those postharvest diseases with a reduction in the use of chemicals which consumers don't want anymore."
The program comes after a decade of work on other projects in Vietnam that have helped demonstrate the potential of the dragon fruit industry.
"We at Plant & Food Research have been working in Vietnam now for about 10 years on a number of aid development projects, initially with NZ Aid and then more recently with AusAid-funded projects," he said.
"Through those 10 years, we've identified the potential of the industry to make a significant impact on the worldwide tropical fruits market, particularly the opportunity to develop some new varieties of the fruit and wrap around those new varieties a production and postharvest package that would allow the fruit to be produced more sustainably."
In the long run, the program hopes to create a model for other programs looking to expand on the tropical fruit industry.
"Dragon fruit is just the initial focus of the work. It's a crop that has really good potential for the country. It already earns over $100 million in export value for the country. It's a relatively new crop. It has a lot of support in terms of the government trying to grow their industry. The farmers need help in terms of production methods and postharvest methods. It's a crop that can benefit from the approach we're bringing," he said.
"These skills can be easily transferred to other tropical crops. So it's a model for how things can be improved across the tropical fruit crop sector."
Subscribe to our newsletter