Peru to dedicate more farmland to exports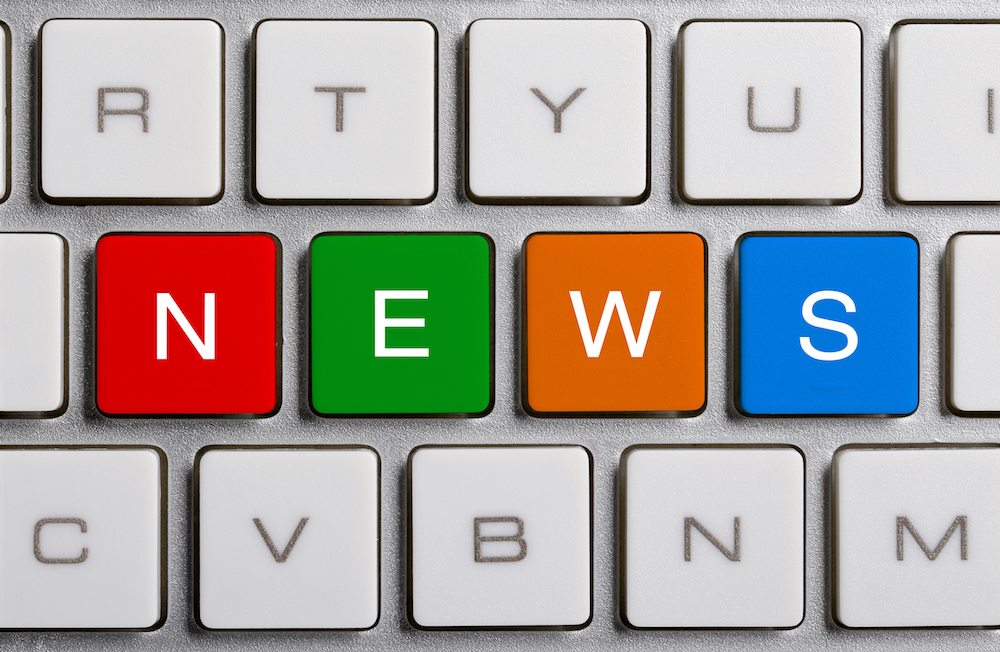 Peru is expected to add 120,000 new hectares of farmland for produce exports the next two to three years, the country's Ministry of Agriculture has announced.
The additional land will come thanks to the implementation of major irrigation projects along the coast, website Andina.com.pe reported.
"These are big irrigation projects that will be maturing in the next two to three years. And we will have 120,000 new hectares for agriculture exports that are going to improve income and the quality of life for producers in the country," minister Milton von Hesse said in the Peruvian publication.
The minister added that this year the "Mi Riego" or "My Irrigation" project will also begin. The program will invest PEN1 billion (US$377 million) in water infrastructure projects to be presented at the local, regional and national levels of government. The works will be implemented in areas above 1,500 meters (~4,900 feet) of elevation.
During a series of visits across the country, the minister also spoke on the decision to export excess quantities of rice to avoid price drops that mainly affect producers in the northern part of the country. Colombia has reportedly already agreed to import 90,000 tons (MT) of rice. There was a reported excess of 200,000MT of rice this year in Peru, www.agraria.pe reported.
Photo: Rice fields by the Ocoña River, by Zorbedit via Wikimedia Commons
Subscribe to our newsletter